Estimated read time: 2-3 minutes
This archived news story is available only for your personal, non-commercial use. Information in the story may be outdated or superseded by additional information. Reading or replaying the story in its archived form does not constitute a republication of the story.
Jed Boal Reporting Researchers at the VA Medical Center in Salt Lake hope a new study will tell them more about the biological basis for panic disorder.
They believe detailed images of the brain should help them better understand why some people have panic attacks.
Researchers know panic disorder is a biological, not psychological, illness. But they want to take a closer look at what causes panic attacks so they can help veterans and others who suffer with them.
Nearly five percent of the U.S. population suffers from panic disorder, and 22 percent have experienced panic attacks. "All of a sudden [their] heart's beating fast, short of breath, trembly, shaky, sweaty," explained William Marchand of the University of Utah and the George E. Wahlen Department of Veterans Affairs Medical Center in Salt Lake.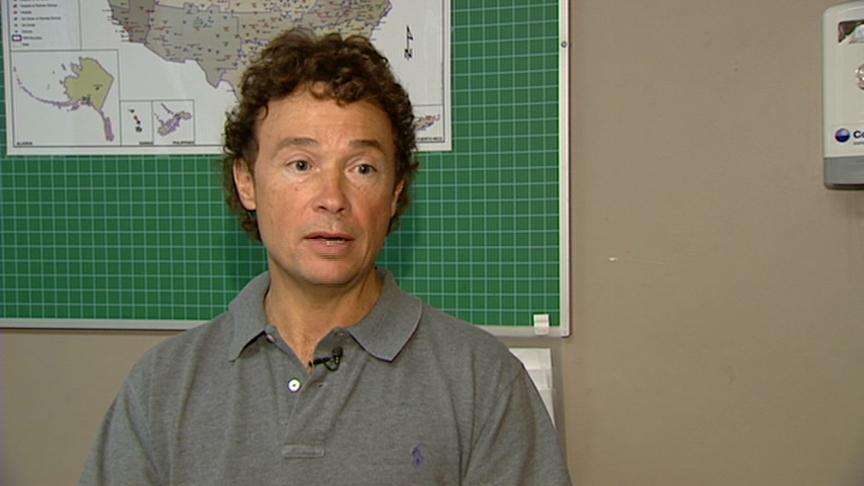 Marchand says people inherit a susceptibility to panic, but not the disorder itself. "We're trying to understand how brain circuits function abnormally in panic disorder," he said.
They'll use MRI to compare brain activation patterns of those who have panic disorder with those who don't. Researchers will then study the connectivity of the brain circuits through images taken in the MRI and hopefully find out what's biologically wrong.
The fear comes on from out of the blue, so Marchand suspects they'll discover abnormal connectivity. "Ultimately that should lead to more effective treatments and prevention strategies," he said.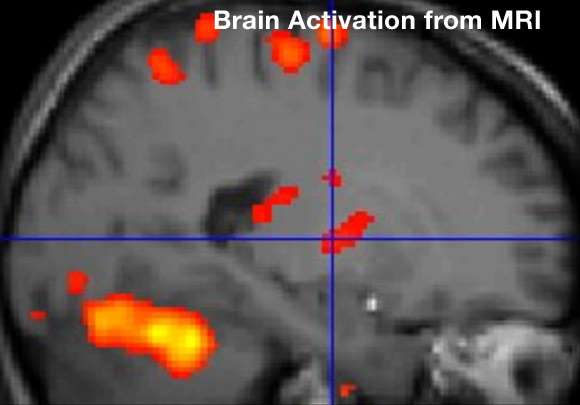 Veterans returning from combat are at high risk of having psychiatric disorders like post-traumatic stress disorder (PTSD) and panic disorder. So, findings from this study may ultimately lead to treatments for PTSD.
"We're very invested right now in developing the best treatments for our returning vets," Marchand said.
Researchers are still looking for subjects with panic disorder for this study.
For more details on the disorder and to find out how you can participate, just click on the related link.
×
Related links
Most recent Utah stories