Estimated read time: 2-3 minutes
This archived news story is available only for your personal, non-commercial use. Information in the story may be outdated or superseded by additional information. Reading or replaying the story in its archived form does not constitute a republication of the story.
Sarah Dallof Reporting A Salt Lake man is preparing a touching donation in honor of his high school friend who died. You have a say in picking what he gives.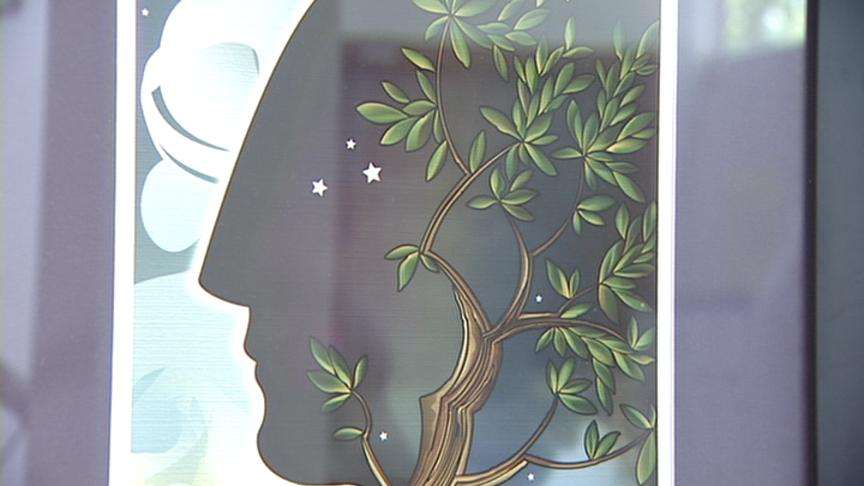 Three paintings stand out in the gallery created by the same artist, inspired by the same person.
Artist Todd Powelson said, "I've always felt I wanted to do something for him, that I owed him something. This is for Ben."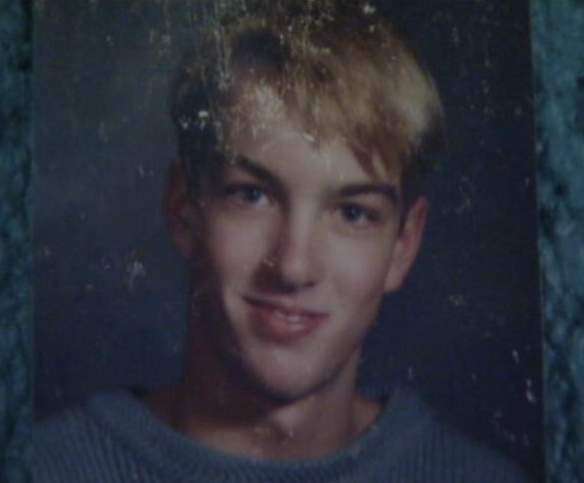 Ben is Ben Schmidt, artist Todd Powelson's high school friend who suffered from the genetic heart condition Friedreich's ataxia.
"Basically your body degenerates after time," Powelson explained.
Powelson stuck by Ben's side, getting his own wheelchair so Ben wouldn't stand out at a school dance, playing penny poker when Ben was too sick to leave the house.
"It was a very hard thing to watch him progressively get worse pretty much the entire time I knew him," Powelson said.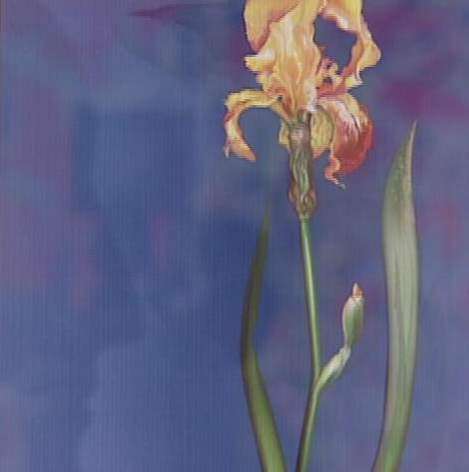 In return, Ben is sticking with him, inspiring the digital painter to create a series of 12 works of art. Powelson narrowed it down to three and will donate one to Primary Children's Hospital, where his friend often was treated.
"I just want to bring some smiles to some kids," Powelson told us.
But Powelson can't decide which of the three paintings to donate. That's where you come in. The public is invited to vote online for its favorite painting before next Wednesday. The winner will hang in the hospital in Ben's name.
Erika Stevens, of Primary Children's Hospital, said, "We're thinking possibly in our surgical unit or in one of our clinics, depending on what the community chooses."
Ben died at age 18, but for Powelson his spirit lives on in his mind, in his work, and soon in Primary Children's Hospital.
"I hope that he would be proud," Powelson said.
To vote for a digital painting, see the link on this page. Voting ends Wednesday, September 19, at midnight.
×
Related links
Most recent Utah stories