Estimated read time: 2-3 minutes
This archived news story is available only for your personal, non-commercial use. Information in the story may be outdated or superseded by additional information. Reading or replaying the story in its archived form does not constitute a republication of the story.
Brooke Walker, Studio 5 The Mitt Romney presidential campaign is of significant interest in Utah, due largely to Romney's role in the 2002 Olympics.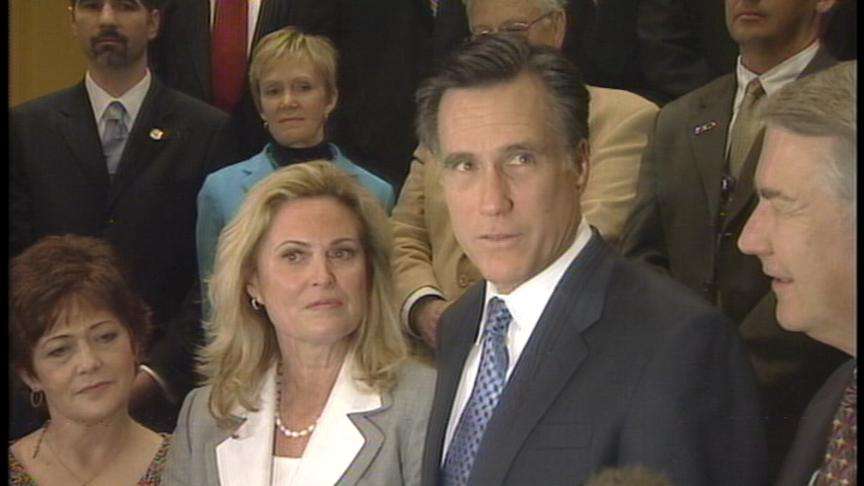 While Mitt has been front and center, his wife Ann has been somewhat in the wings. But this morning she opened up about a potential future in the White House.
"With the fine people of Michigan in front of me, and my sweetheart by my side, I declare my intention to run for president of the United States," Mitt Romney declared in February of this year.
She's stood by his side from the beginning, from stay-at-home mom to potential future First Lady.
Though Ann claims she is not a "political figure," when her husband of 38 years announced his desire to lead the country, she stepped forward with him. "I think this was a good day. Hopefully it will lead to better days. We know it's going to be tough," she said.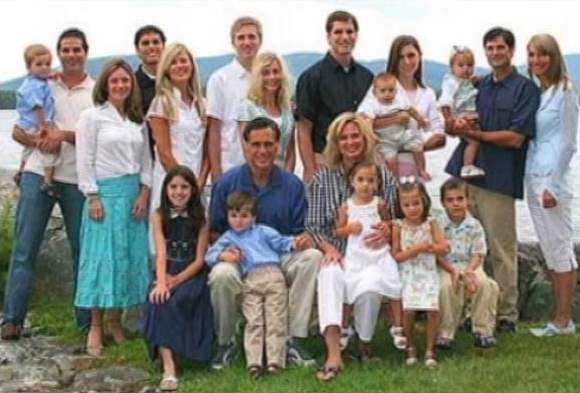 The entire Romney family contributes to Mitt's campaign, which means Ann does a lot of mothering on the road. "I can't keep up with it. I find out Craig, for instance, might be in South Carolina, Josh is going to Alaska, they are all over the place, but it's great fun. We're enjoying it. We're having a great time," she said.
While many classify her life as "perfect," Ann faces her own challenges. In 1998 she was diagnosed with Multiple Sclerosis. "There are so many people out there dealing with difficult things; divorce, illness, whatever it is, there are people out there really in trouble and in distress. And one thing this disease has taught me is to appreciate the other struggles people are going through in life. Sometimes the cards you are dealt in life you don't want, but then you deal with them and play with the hand you're dealt," Ann explained.
Ann actually took up horseback riding as part of her treatment. She says if given the opportunity to be First Lady, she will focus on finding a cure for Multiple Sclerosis.
×
Most recent Utah stories