Estimated read time: 2-3 minutes
This archived news story is available only for your personal, non-commercial use. Information in the story may be outdated or superseded by additional information. Reading or replaying the story in its archived form does not constitute a republication of the story.
Alex Cabrero Reporting Many of us fall behind in work every now and then, and it seems like the paperwork keeps stacking up. But when that paperwork deals with police incident reports, it can't stay on a desk forever.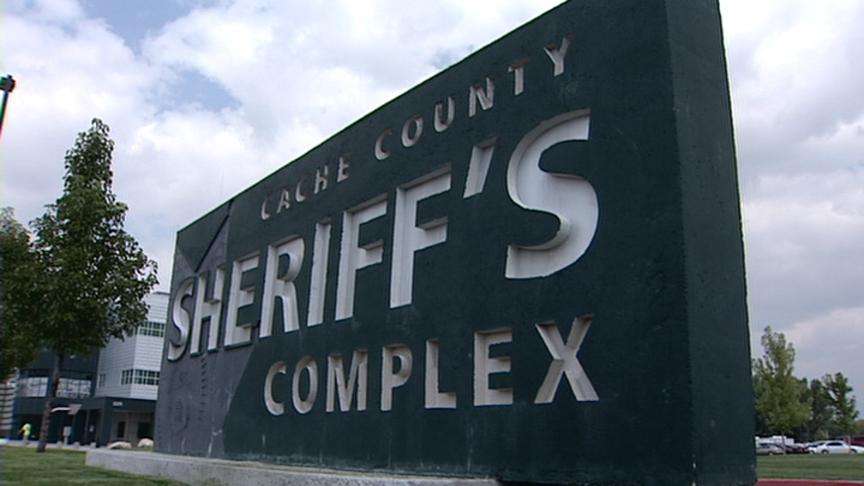 One Utah sheriff's office is dealing with an unexpected increase in reports. Admitting that you're way behind in work is hard to do, but Cache County Sheriff G. Lynn Nelson says it's the only way to get help. From January to June of this year, there has been a 20 percent increase in service calls to his office.
Sitting on a desk is enough paperwork to keep even the best secretary busy for days, but the paperwork could mean the difference between a crime being solved or not. Nelson says, "There are leads that could possibly be in there."
He says calls to his Cache County office have gone up faster than anyone could have predicted. Deputies respond to calls with no problems, but paperwork after the call is stacking up higher than the mountains, and that's the problem. "I can't tell you how many cases are solved by a traffic ticket someone got in an area where crimes were committed, and right now, we probably have 300 traffic citations backlogged, [and] not getting into the system."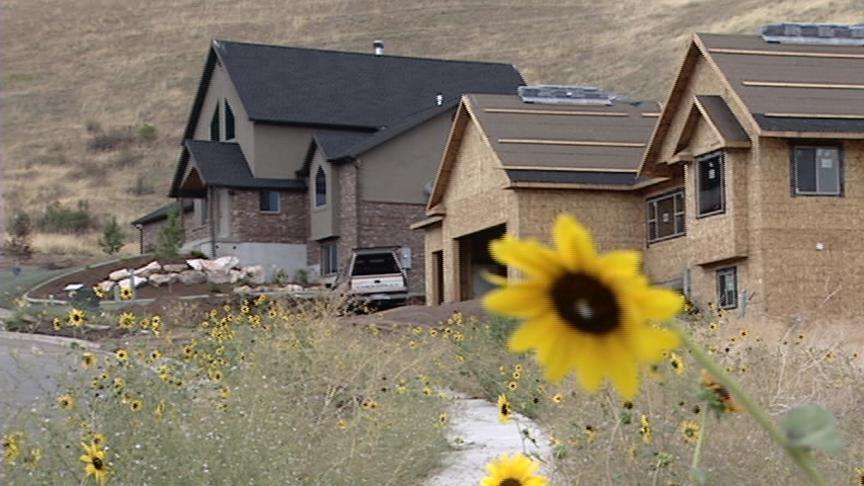 Nelson thinks the population growth has a lot to do with extra calls. He's asking deputies to put information into the system themselves instead of relying on a secretary.
Nelson also hired more staff to input data. To do that, he had to wait for county commissioners to approve spending more money that wasn't budgeted. He says, "It's really challenging, especially once an entity sets a budget, to come in mid-year and make changes to that. It's like, 'Why didn't you anticipate this?'"
Nelson feels it was impossible to predict a 20 percent increase of calls in only six months when in six years calls have gone up only 27 percent. With extra staff, though, he feels they'll make it. "That's our hope...that we'll be able to catch up and get back on top of it," he said.
Sheriff Nelson thinks calls are going up because a lot more people are moving into Cache County. And traffic tickets aren't they only thing they are behind in; it's also thefts, accidents, and other typical calls.
×
Most recent Utah stories