This archived news story is available only for your personal, non-commercial use. Information in the story may be outdated or superseded by additional information. Reading or replaying the story in its archived form does not constitute a republication of the story.
Kim Johnson ReportingGovernor Huntsman signed house bill 102, also known as 'Lori's Law', in law today. Lori's father Heraldo Soares was instrumental in getting this legislation passed, and the Governor used his pen to sign it into law.
The first thing the law does is raise the minimum sentence for a person convicted of first degree murder to fifteen years from five. Lori Hacking's family hopes it will be a deterrent.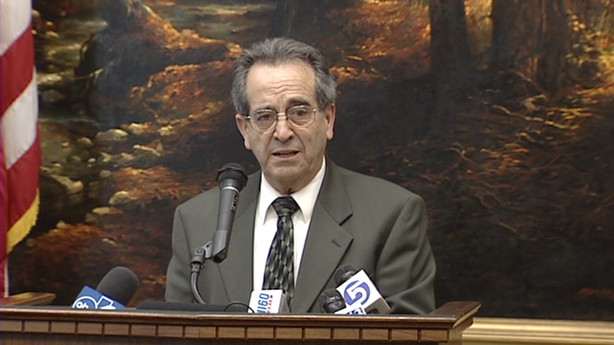 Thelma Soares: "It might save someone's life. I hope it will be a deterrent. I know for a fact, it will help the families of other victims."
Lori Hacking's mother says she still remembers the day she was in the district attorney's office.
Thelma Soares: "They explained to us that first-degree murder carried a five year minimum, and I almost fell off the chair."
An emotional Soares, who wore her slain daughter's jewelry today, says she felt the law was telling her that Lori's life was only worth five years.
Thelma Soares: "I don't know how to put a value or a price on a person's life, but certainly it's more than five years. So I thank the legislature for passing the law."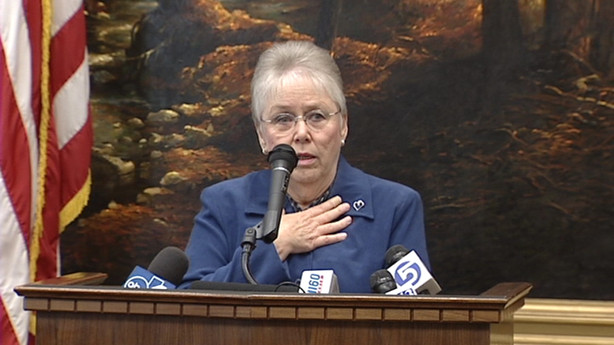 Lori's Law also makes a trusting relationship between victim and perpetrator an aggravating factor.
Paul Boyden , Utah Assoc. of Prosecutors: "Now you've got one in statute that says if they were in a position of trust, that is an aggravating factor, and it's a reason to depart upward in from the sentencing guidelines. So it's really quite important."
Lori's law, as it will be be unofficially known, will take effect May first.
×