Estimated read time: 1-2 minutes
This archived news story is available only for your personal, non-commercial use. Information in the story may be outdated or superseded by additional information. Reading or replaying the story in its archived form does not constitute a republication of the story.
Amanda Butterfield Reporting The anniversary of 9/11 is a time to honor those who lost their lives on that September day in 2001. This year, Utahns are also using the anniversary to honor soldiers.
Since the first anniversary of the terror attacks in New York, Washington D.C. and Pennsylvania, a memorial service has been held in Kaysville.
Early this morning, over 200 people came to a sunrise service to remember the victims of the attacks as well as the soldiers serving overseas.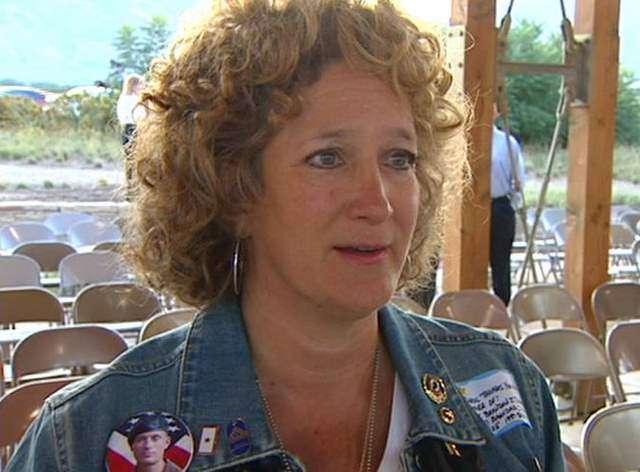 "It's very encouraging that people don't forget, and they get up here this early in the morning to come out and honor our loved ones," Carole Thomas Young said. Her son Brandon Thomas was killed in 2005 by an improvised explosive device in Baghdad.
During one minute of silence the Utah victims killed in New York was honored, followed by a remembrance for every Utah soldier that has died overseas since.
The service was put on by the Youth of Promise, a group of junior high and high school students that give back to the community. They are also raising money for a Utah Unites in Hope Memorial.
Miss Utah, and National Guard member, Jill Stevens spoke at this morning's service along with other officials in the Army National Guard.
Families say they enjoyed the service. "We really appreciate the fact that people haven't forgotten," Thomas Young explained.
For more information about the Utah Unites in Hope Memorial, just click on the related link.
×
Related links
Most recent Utah stories