Estimated read time: 2-3 minutes
This archived news story is available only for your personal, non-commercial use. Information in the story may be outdated or superseded by additional information. Reading or replaying the story in its archived form does not constitute a republication of the story.
Keith McCord ReportingA Utah soldier was presented two medals today for his service in Afghanistan.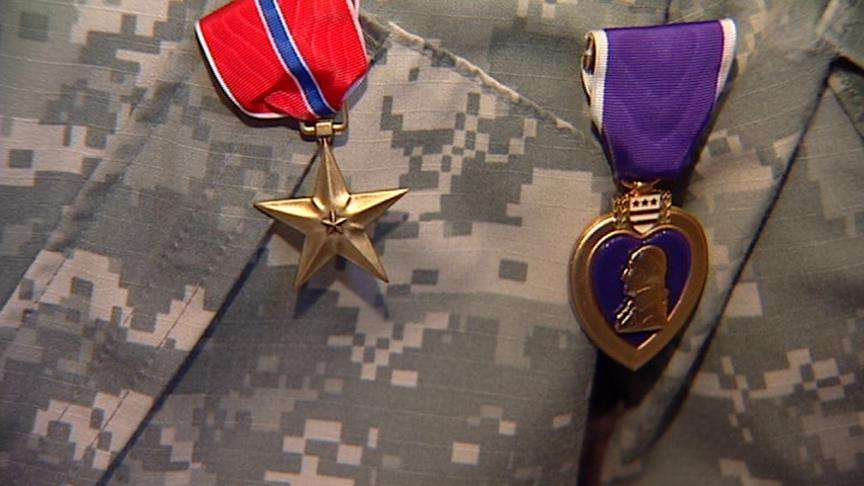 Sgt. First Class Jeff Long is a member of the Army Reserve and is a detective with the Orem Police Department. He received the medals at the police department today.
Sgt. Long received the Purple Heart as well as the Bronze Star awards. Long was severely injured last November when a suicide bomber crashed into his Humvee.
In front of friends, family, co-workers and Army Reserve buddies, Sgt. Jeff Long is honored with two of the military's most prestigious awards: The Bronze Star, for heroic and meritorious service; and the Purple Heart, because of injuries he received while on duty.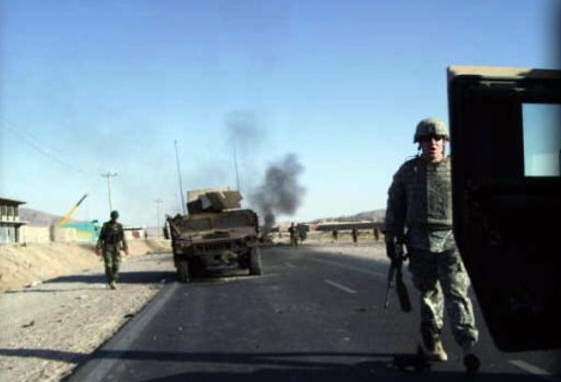 Long was in his Humvee on patrol in Southern Afghanistan last November when a suicide bomber in a van set off a powerful explosive.
"He was coming in the opposite direction. When we got to him, he set himself off. Just happened to pick my Humvee," Long said.
Sgt. Long knew he was hurt badly, but stayed conscious as other members of his unit provided medical aid.
"I had shrapnel wounds to my shoulder [and] my arm, [I] burned my face, burns to my hand," he explained.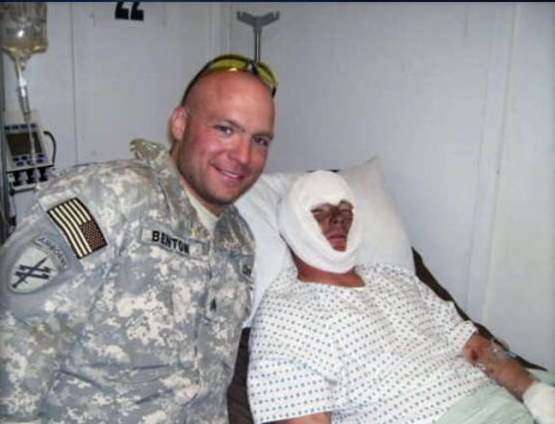 Sgt. Long expressed his appreciation to all the medical personnel who have helped him during the past eight months. And, he was very touched upon receiving the awards today.
"I can't even describe. I know it's just a small item, but just the history behind them," he said.
After serving the military for 24 years, Sgt. Long will be released next week. He says he's ready to change out of his military fatigues and put on a police uniform again.
"The department has been really supportive. It's tough for them to be down a man," Long said. For him, it's back to work on Monday.
Jeff Long has been with Orem Police for 13 years. He said while in Afghanistan he would jokingly say that he couldn't wait to get back to his cop job where it was safe. The police department is glad to have him back.
×
Most recent Utah stories