Estimated read time: 2-3 minutes
This archived news story is available only for your personal, non-commercial use. Information in the story may be outdated or superseded by additional information. Reading or replaying the story in its archived form does not constitute a republication of the story.
Jed Boal Reporting He nearly starved a 6-year-old disabled girl to death, and today Michael Bowden is headed for prison for an evaluation before he is sentenced.
The young girl named Jade dropped to 12 pounds while her mother served in Iraq.
Jade has regained her strength after nearly starving to death a year ago, and her mother has been caring for her in Utah.
As for the man convicted of starving Jade, the judge wants a psychological evaluation before he decides how long Michael Bowden should stay in prison.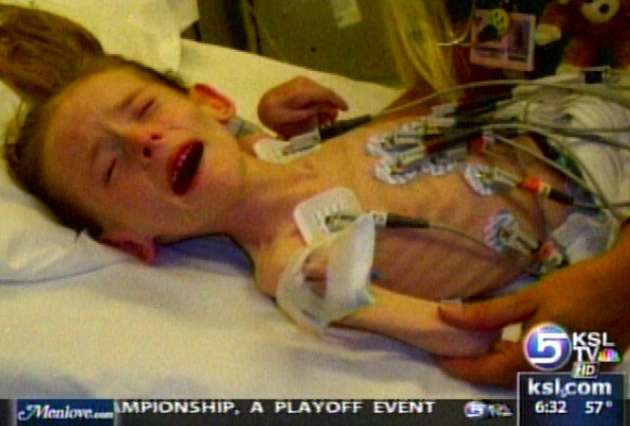 Jade was emaciated when her grandfather took her to the hospital last August and alerted his daughter in Iraq.
The girl weighed only 12 pounds. Jade has cerebral palsy, but weighed 35 pounds when her mother, Anahi Ferrando, headed off to Iraq with the Army four months earlier.
Ferrando left her daughter with her former fiancé, Michael Bowden.
Doctors say Jade would have died if the grandfather had not taken the girl from Bowden.
Bowden was convicted of second degree felony child abuse in a bench trial last month.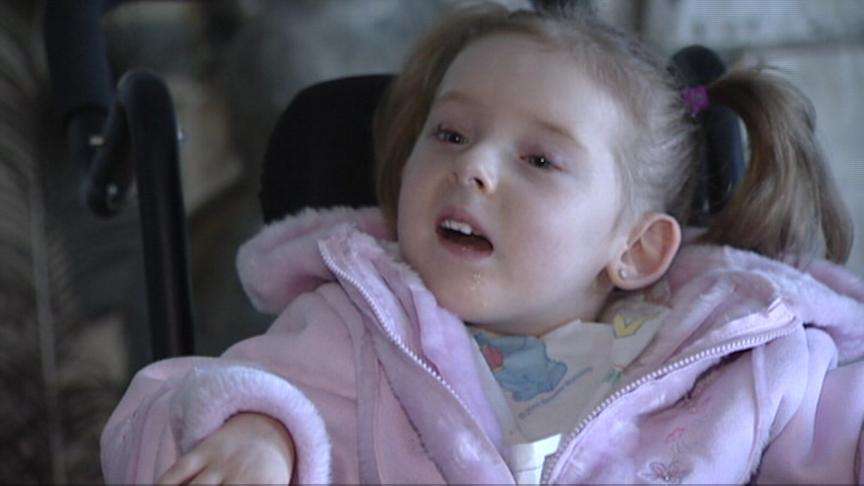 The prosecutor says Ferrando and Jade are moving on with their lives. Prosecutor Bill Kendall said, "I've spoken with her after the trial, and she said things are going well, that Jade is recovering nicely and seems to be doing well at this point."
Judge Robert Hilder today ruled Bowden will undergo a 70-75 day diagnostic evaluation before sentencing Bowden in November. He wants more information on Bowden who is also an Iraq war veteran.
In the trial the defense argued Bowden suffer from post-traumatic stress disorder and was drinking heavily when he neglected Jade. Kendall said, "It didn't prevent him from being able to understand that she was suffering and starving while in his care, and it also would not have prevented him from doing something about it, and thus he was still held responsible for the child abuse as charged."
The judge set a new sentencing hearing for November 16.
×
Related links
Most recent Utah stories