Estimated read time: 2-3 minutes
This archived news story is available only for your personal, non-commercial use. Information in the story may be outdated or superseded by additional information. Reading or replaying the story in its archived form does not constitute a republication of the story.
Team Coverage A Salt Lake City cab driver is in critical condition after a violent robbery.
Fellow cab drivers say their job can be risky. Still, they were shocked to hear about what happened. "It's shocking. It gives you goose bumps," says driver Ahmed Jadallah.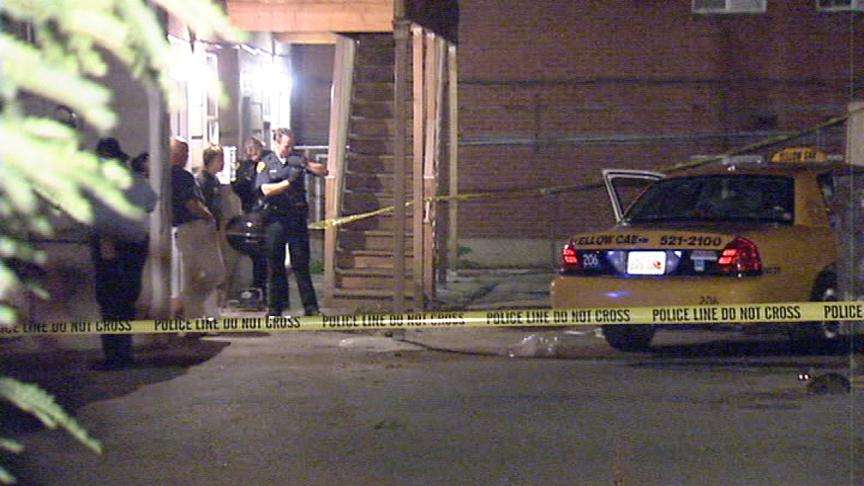 News of the violent robbery has cab drivers on edge. Cab driver Hans Solleveld says, "It's bad enough for somebody to rob a cab driver because most of the time they're not going to have a lot of money on them anyway, but to severely and critically injure them is horrifying." Jadallah says, "Really, honestly, I was in tears. It could be me. It could be anybody else."
The victim is a 57-year-old man from West Valley City. Fellow cab drivers say he's a Pakistani immigrant and has been driving a cab for years. His two sons also drive for Yellow Cab. Jadallah describes the victim as a "very nice man, extremely nice, calm, an older gentleman family oriented."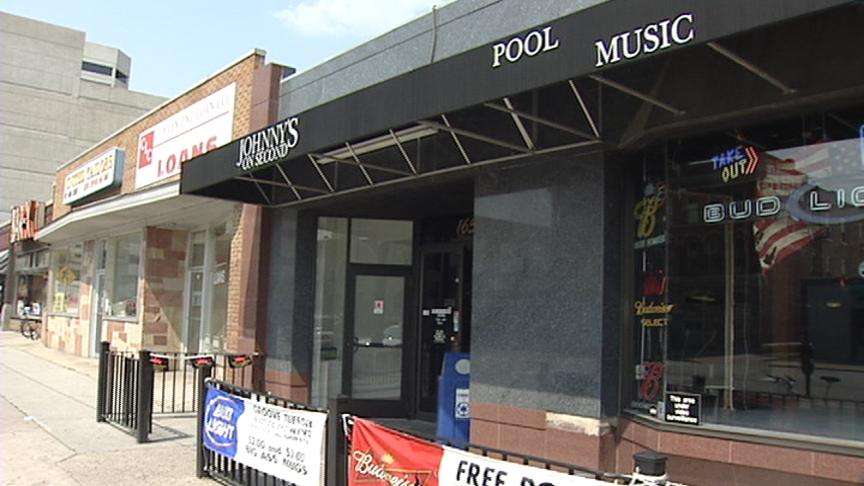 Police say the driver picked up a man from a private club called Johnny's on Second last night. He drove him to the back of an apartment building, and that's where authorities believe he was attacked.
At 9:22 p.m. someone found him at 700 North and 300 West. He was in the cab and still wearing his seat belt. Salt Lake City Police Detective Jeff Bedard said, "The cab driver had severe head injuries and had been beaten with a blunt object in the back of the head."
A witness told authorities he heard the suspect ask, "Where's the Money?" Police don't know if the suspect got away with any cash.
Cab drivers say their job is inherently dangerous. "We're all vulnerable because most of the time, we have people sitting behind you," says Solleveld. "At night, it's more dangerous than during the day."
Drivers say they'll be more cautious when picking up fares. They want people to know they're just trying to make a living. "We feed our family like anybody else," explains Jadallah. "It's very sad, by all means; it's a very sad thing."
Yellow Cab says while cab robberies happen every once in a while, attacks like this one are very rare. In fact, they say something like this has never happened to one of their drivers.
Police believe the suspect is the cab driver's last customer, and they're still looking for him. The man possibly goes by the name "Lucky."
Police say he 5 feet 6 inches tall, 280 pounds and has short, buzzed brown hair. He has a large pot belly and is suntanned.
He was wearing a blue T-shirt, black heavy nylon shorts and black sandals with four white stripes across them.
Anyone with information is asked to call the Salt Lake City Police Department 799-INFO.
×
Most recent Utah stories