Estimated read time: 2-3 minutes
This archived news story is available only for your personal, non-commercial use. Information in the story may be outdated or superseded by additional information. Reading or replaying the story in its archived form does not constitute a republication of the story.
Sam Penrod ReportingThe investigation continues into a shooting last night involving a police officer in Carbon County. The suspect and another man led police on a high speed chase, after robbing a Green River motel at gunpoint.
The suspects were driving a stolen car and used a gun in the robbery. In the process of being arrested, one of them was shot and wounded. He is now in the hospital under guard, while the other suspect is in jail.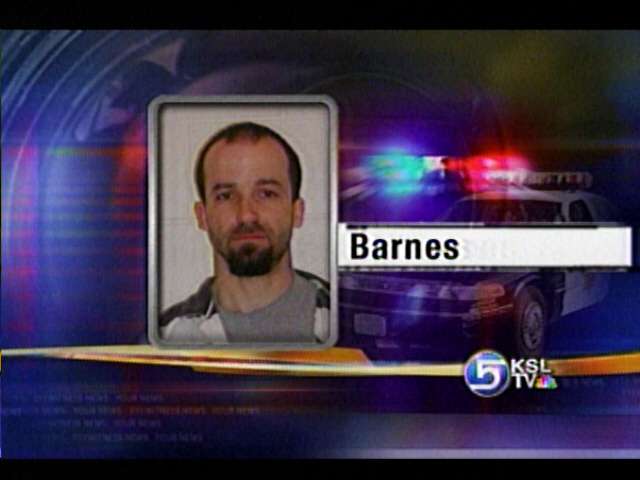 A jail van took away one of the men suspected in holding up a motel in Green River and then leading police on a high speed chase. Audie Barnes was arrested, but his partner in the crime, who has still not been identified, was shot by police after the two led police on a chase on Highway 6 for more than 40 miles, with speeds of up to 100 miles per hour.
In the process of arresting the two men, a UHP trooper shot one of the suspects.
Sheriff James Cordova, Carbon County Sheriff: "We're in the process of continuing the investigation today and tomorrow. We're in the process of sitting down with the officers on scene and getting their statements."
Right now, details of what led up to the shooting are not being released. What is known is that the men were in a stolen car with Indiana plates, and there are questions if they have been involved in crimes in other states.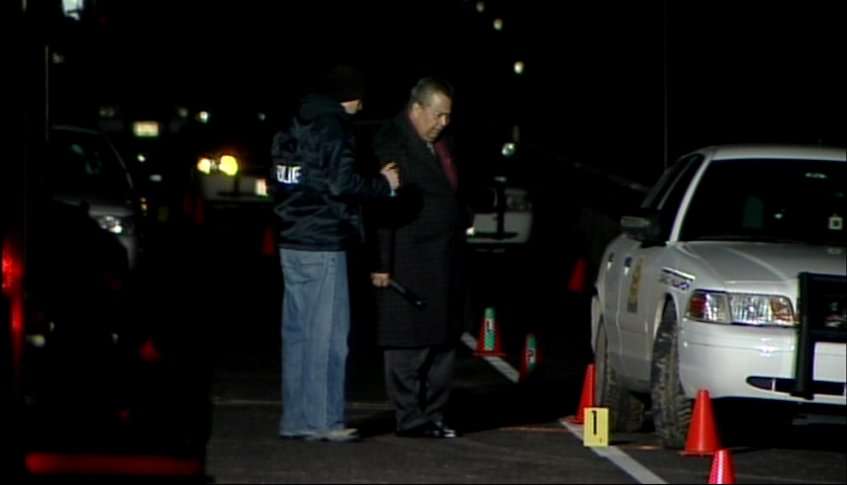 Sheriff James Cordova, Carbon County Sheriff: "Emery County is doing their investigation, with the armed robbery, we're doing our investigation on the shooting, and then internal affairs is investigating with their employee, with highway patrol."
Authorities say their focus of the investigation will be to see that justice is served for everyone involved.
Sheriff James Cordova, Carbon County Sheriff: "It's never an easy thing, but it is something that we will deal with and work through it and maintain the integrity of all."
The suspects face numerous charges in Emery County, including aggravated robbery and felony evading. The trooper who fired his gun is on routine leave until the investigation is over.
×