Estimated read time: 2-3 minutes
This archived news story is available only for your personal, non-commercial use. Information in the story may be outdated or superseded by additional information. Reading or replaying the story in its archived form does not constitute a republication of the story.
John Hollenhorst Reporting Success could get you killed, if you're a turkey! State officials are considering a dramatic increase in hunting permits for wild turkeys because their population has gone from a bust to a boom.
Wasatch Mountain State Park is one golf course where birdies are almost guaranteed. You'll find them in the rough and often on the fairways.
Bill Farmer says, "This morning I counted 16 in one little group, and there were eight in another."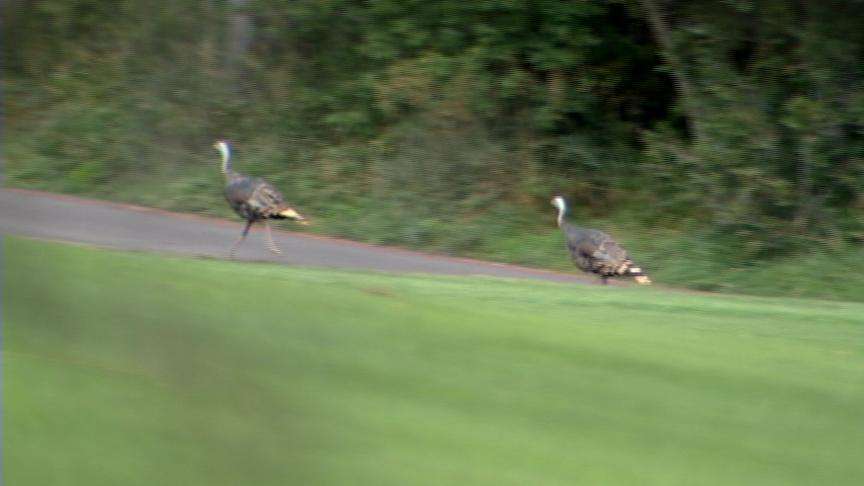 It's quite a comeback. In Utah the wild turkey was a rare bird indeed in the 1980s. But in the 1990s hunting groups and the state started importing them.
Dennis Southerland, of the Utah Division of Wildlife Resources, says, "We estimate our turkey population now at about 20,000 birds, compared to just a handful back in the early days."
The key to building up the turkey population was the realization that Utah's native population wasn't doing very well. So officials decided to bring in another species, from the Rio Grande.
"It turns out they adapted to the different habitats we have here in Utah, much more so than our native Merriam's," Southerland said.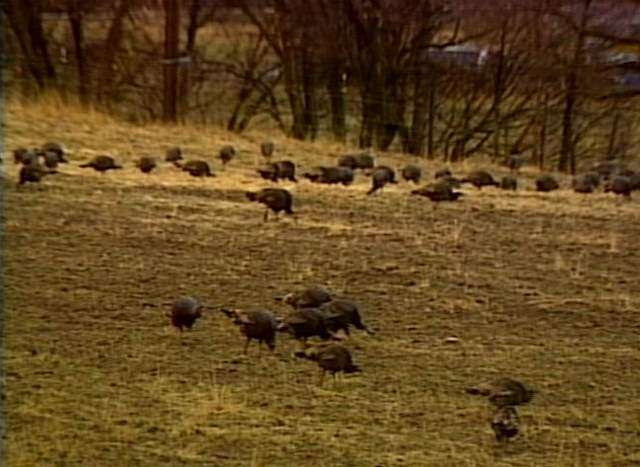 The native Merriam's turkey is doing better now, and the Rio Grande variety is doing great.
"We've got out numbers up enough now that we think we can be a little bit more liberal with our permits and provide more opportunity for more hunters," Southerland told us.
In fact, hunting permits would more than double to almost 8,000 permits under a recommendation from state biologists. That will make many hunters very happy.
If you like seeing the birds instead of shooting them, bear in mind the projects that built up the big bird's population were funded entirely by money from hunters.
The state wildlife board will decide on the number of hunting permits at a meeting Thursday morning. It's at 9:00 in the Division of Natural Resources auditorium.
×
Most recent Utah stories