Estimated read time: 2-3 minutes
This archived news story is available only for your personal, non-commercial use. Information in the story may be outdated or superseded by additional information. Reading or replaying the story in its archived form does not constitute a republication of the story.
Jed Boal and Whit Johnson Reporting The search for 22-year-old Camille Cleverley, a student at Brigham Young University, intensified Monday, as those searching tried to find any lead that pointed in a positive direction.
Camille's brother, David Cleverley, said, "Things keep popping up in our heads. We keep getting volunteers willing to help. We just have to keep moving."
The young woman left her apartment on her bicycle Thursday. No one has seen her since. Camille has missed several appointments over the last few days including a test.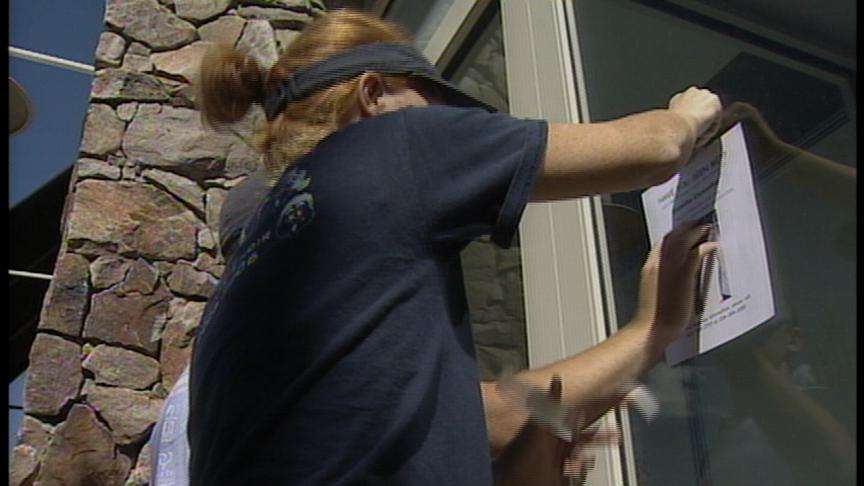 Monday night Provo police officers told KSL the longer this search lasts, the more they have to consider foul play. But so far there's nothing to point them in that direction or any direction.
The family keeps searching. For David Cleverley, pasting posters around Provo is a race that cannot end soon enough.
"Most of the time I'm thinking about what are our next moves," he said.
His sister Camille disappeared without a trace more than four days ago.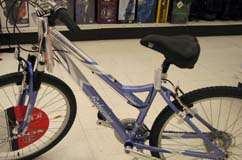 She walked out of her Provo apartment with her wallet, and a bike just like the one pictured. The family says she wouldn't just leave without telling anyone.
Camille's boyfriend, David Sperry, said, "You really hope that things turn out well. But the longer that time goes by, just kind of knowing the world we live in, I don't know. It's just kind of hard to be hopeful."
David said, "It's been tough to think about what exactly has she done. There's not too much evidence to suggest anything yet."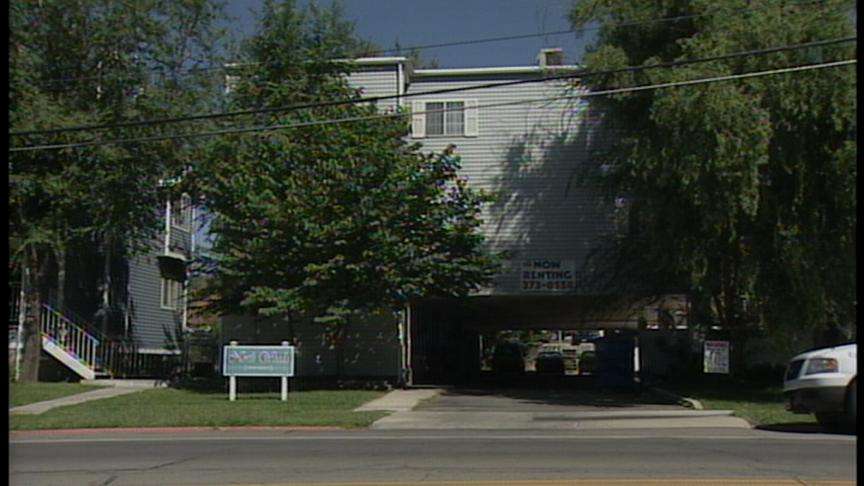 More than 150 volunteers helped put up about 1,500 of the posters. BYU mass e-mailed all students to let them know about the disappearance and to ask for leads.
Police extensively searched Rock Canyon, the Provo River bike trail, the BYU campus, and the BYU library, where Cleverley worked. For police, there are dead ends that leave them starting from square one.
Cleverley carried no cell phone but did have credit cards and a bank account. Police will see if there's any activity there.
"It's emotionally draining," David said, "tough to keep it going."
Sperry last saw Camille Wednesday night and says nothing was out of the ordinary; there was no fight or no altercation that would prompt her to leave. He said, "She's just a wonderful girl and she, I don't know, she's so caring and helpful, and if somebody needed any help she would be right there for them. I just want her back safe."
Camille Cleverley is 5 foot 5 inches tall, weighs 110 pounds, has blond hair and blue eyes, and was last seen with that purple and silver Schwinn bike.
Destiny Search, a group which mobilized to help on other major Utah missing person cases, will help coordinate searches in and out of state. The family has set up a Web site to put out information. You'll find a link on this page.
×
Photos
Related links
Most recent Utah stories