Estimated read time: 2-3 minutes
This archived news story is available only for your personal, non-commercial use. Information in the story may be outdated or superseded by additional information. Reading or replaying the story in its archived form does not constitute a republication of the story.
Jed Boal ReportingThis weekend an animal rescue group will try to find homes for dogs and cats they saved from a filthy facility that was shut down last month in Morgan County. There's an important message here for all pet owners.
This is a case that truly shows us the pet overpopulation problem here in Utah and the suffering it can cause for the animals, despite the humane actions of those who rescue them.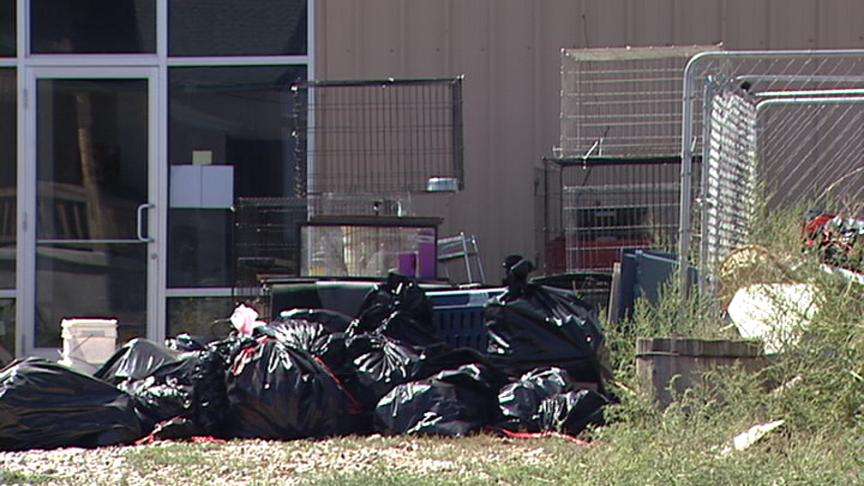 The privately run animal shelter in Morgan County looks a lot better today than it did a month ago. The animals are healthier and happier since No More Homeless Pets in Utah moved in to temporarily run the facility.
In July, authorities raided and closed down the shelter and found 20 dogs and 90 cats, some of them very sick. Volunteer Dave Trussell helped clean it up. He says cat cages were stacked to the ceiling, and conditions were filthy.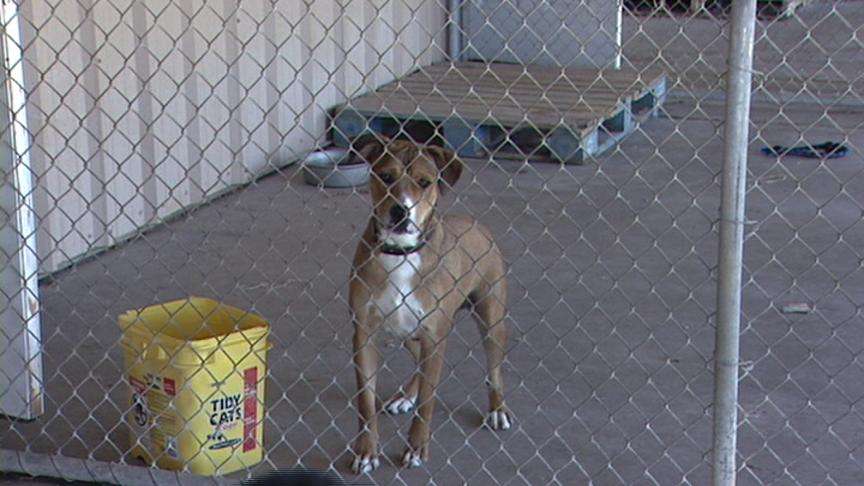 "It almost brought tears to your eyes, and some of the, we only got a portion of the animals that were up here then, because some of them had to be euthanized," Trussell told KSL.
Despite that, most are healthy and ready for homes. No More Homeless Pets will hold an emergency pet adoption tomorrow at Layton Hills Mall.
One healthy cat, Candy, already has a new home, as do about 20 others.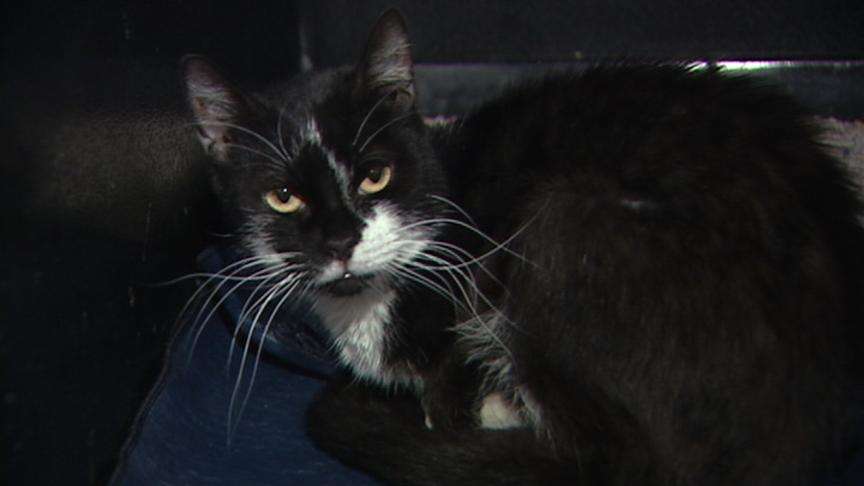 Gayle Gayler said, "As you can see, never meeting me before, she's quite perfect. I think she'll like my kitty at home, too."
Most of the cats are healthy. About seven have feline leukemia and will need a special owner who can make them comfortable until their time comes.
The executive director of No More Homeless Pets in Utah, Holly Sizemore, said, "There are a lot of special people out there who can recognize that the time may be shortened, but the bond is still there, and the love is still there. They're few and far between, but we feel they're out there."
The director says there are so many homeless cats in Utah right now that it's critical that owners spay or neuter unfixed cats.
The emergency pet adoption runs from noon until 6 p.m. tomorrow at Layton Hills Mall, near the food court.
×
Related links
Most recent Utah stories