Estimated read time: 2-3 minutes
This archived news story is available only for your personal, non-commercial use. Information in the story may be outdated or superseded by additional information. Reading or replaying the story in its archived form does not constitute a republication of the story.
Courtney Orton ReportingThe tragedy at the Crandall Canyon Mine has prompted some people to question the cost and the risks of mining coal.
Those questions come as Salt Lake City receives a grant from the U.S. Department of Energy aimed at boosting the use of solar power in the city.
Salt Lake City was selected as just one of 13 cities in the United States to receive the grant, which goes hand in hand with Solar Salt Lake, a project intended to scatter solar panels throughout the valley.
There is some debate though, on whether the benefit of placing those panels outweighs the cost.
Salt Lake City Mayor Rocky Anderson says, "You don't find people dying mining solar power. You don't see local health consequences. You're not factoring those into your cost."
Those are just some of the reasons behind the push for the Solar Salt Lake Project.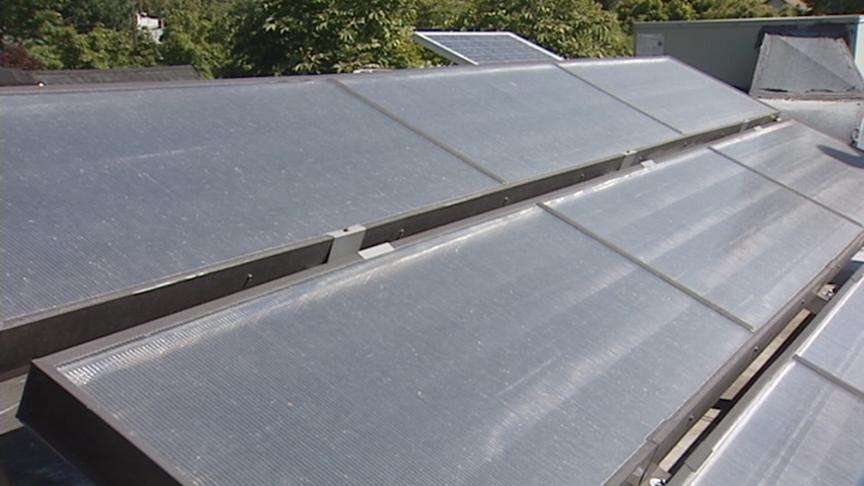 Salt Lake City, Salt Lake County, Utah Clean Air, Rocky Mountain Power and Kennecott Land are teaming up to reach a goal of installing 10,000 new solar systems in the Salt Lake Valley by 2015, but it's going to take money.
That's where a grant from the U.S. Department of Energy comes in. It will allot the city $200,000 in assistance, plus an additional $200,000 each year for technical support.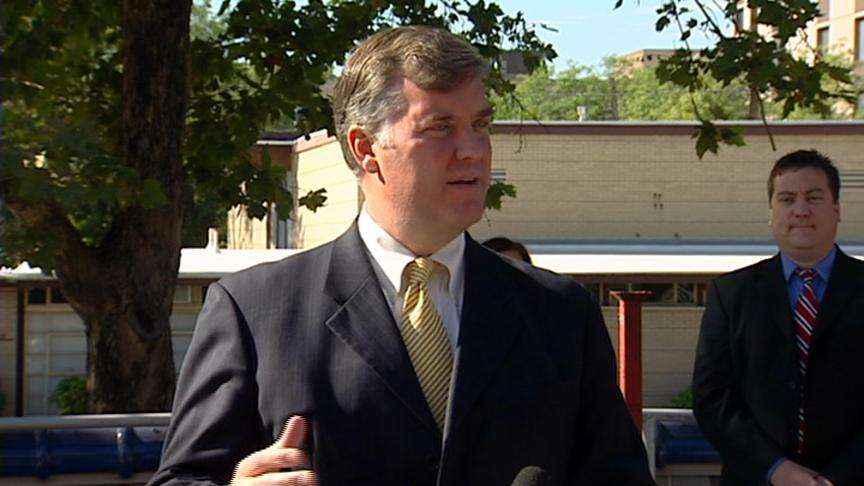 "We can no longer afford to build the way we've been building; we can no longer afford to drive cars the way we've done it in the past," said Salt Lake County Mayor, Peter Corroon. "Solar energy is certainly one of our opportunities."
Today's project kickoff took place outside the Salt Palace Convention Center where solar panels on the side of that building's roof create enough energy to power two levels of a parking garage.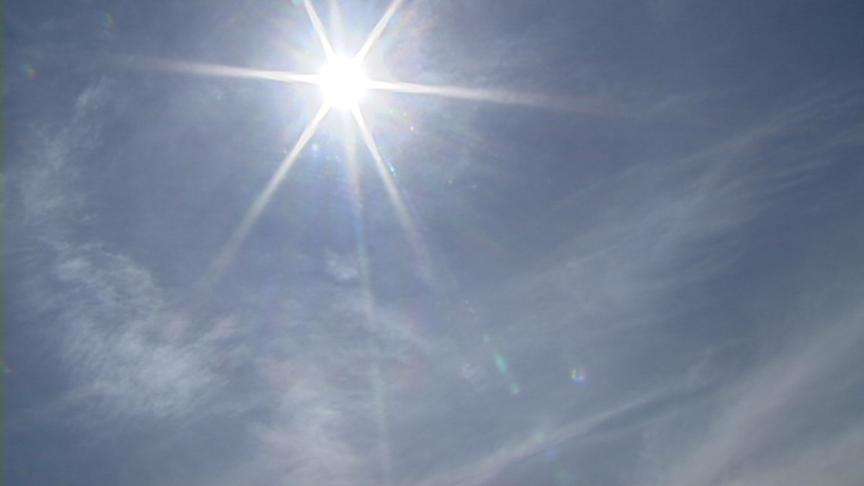 Sarah Wright, Utah Clean Energy, said, "We stand here under the heat of the sun. It goes without saying that Utah has an incredible and untapped solar resource."
The partnership hopes Solar Salt Lake will encourage solar energy use in communities and businesses. Corroon said, "Using more renewable energy will lead to a more sustainable future for all of us. It leads to cleaner air in our valley, and it leads to a better community for each of us and our families."
Salt Lake City and Salt Lake County plan on working to speedup the permitting and zoning process for solar projects, as well as creating incentives for solar use.
×
Most recent Utah stories