Estimated read time: 1-2 minutes
This archived news story is available only for your personal, non-commercial use. Information in the story may be outdated or superseded by additional information. Reading or replaying the story in its archived form does not constitute a republication of the story.
By JOHN MILLER
Associated Press Writer
KETCHUM, Idaho (AP) - An enormous wildfire threatening the Sun Valley ski resort was nearly half contained Wednesday, but authorities said they didn't know when thousands of evacuees could return to the area.
Fire managers said the wind from thunderstorms expected to hit the area later this week could increase fire activity, so fire crews were working long hours building and reinforcing fire lines.
"It took all night, from sundown to sunset," David Olson, a U.S. Forest Service spokesman, said of the burnout work. "This is a very key holding point."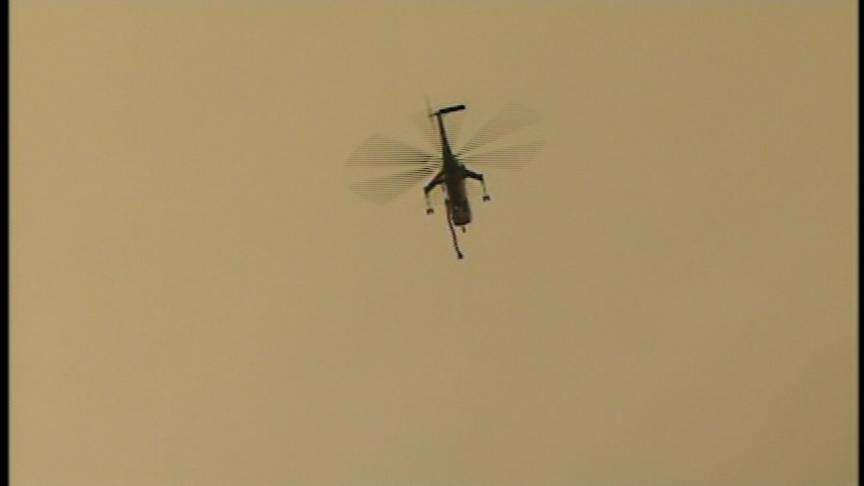 The blaze in central Idaho had blackened about 70 square miles. No buildings have been damaged, but on Tuesday gusty wind pushed flames close to the borders of the Sun Valley Resort ski area. About 2,000 homes have been evacuated.
The fire was started by lightning on Aug. 17.
About 1,640 firefighters were battling the blaze, using 15 helicopters, seven bulldozers and 102 engines. So far, no structures have been damaged by the fire.
The 510-room Sun Valley Resort was not evacuated. Accommodations were roughly 90 percent full, although some guests had canceled because of the fire, said Jack Sibbach, a spokesman for the Sun Valley Co.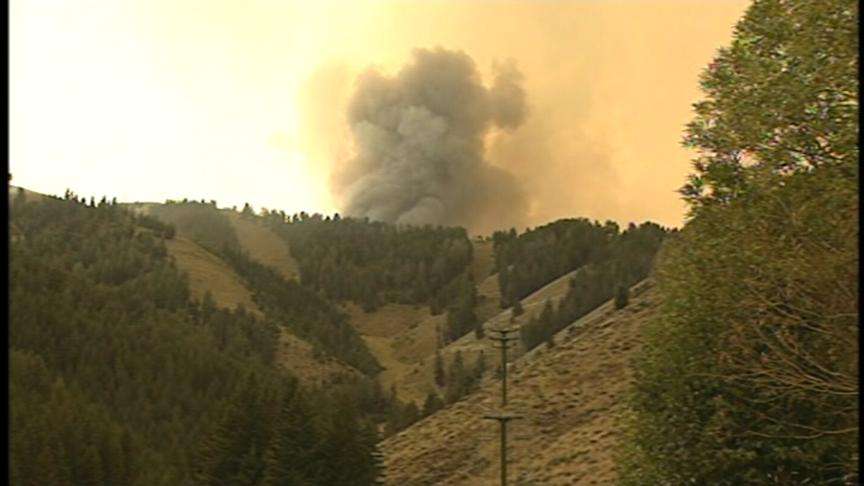 Meanwhile, some property owners in Michigan's Upper Peninsula were cleared Wednesday to return to some forest fire-damaged areas. A fire that has burned about 28 square miles there since being ignited by an Aug. 2 lightning strike was 95 percent contained.
(Copyright 2007 The Associated Press. All rights reserved. This material may not be published, broadcast, rewritten or redistributed.)
×
Photos
Related links
Most recent Utah stories