Estimated read time: 1-2 minutes
This archived news story is available only for your personal, non-commercial use. Information in the story may be outdated or superseded by additional information. Reading or replaying the story in its archived form does not constitute a republication of the story.
Paul Nelson, KSL NewsradioTwo indictments have been handed down in two separate identity theft cases.
The first indictment is against Patrick Reddish. According to the State Identity Theft Task Force, Reddish broke into a Draper home last April and stole an unactivated credit card.
They say over a four-day period, he racked up nearly $70,000 in charges. One of the items that was purchased was a 3.7 carat loose princess cut diamond worth about $56,000.
The next indictment was against Justine Coppolino who reportedly forged payroll checks on her computer. Salt Lake County Deputy District Attorney Howard Lemcke says she forged his signature on some checks. He says, "Because of my official capacity, it ramps up the federal charges to be very serious against them."
Several other people were charged for participating in the counterfeit check ring including Michael Longshaw, Michael J. Bue and Darlene Morris.
Together they produced and cashed 83 counterfeit checks totaling nearly $50,000.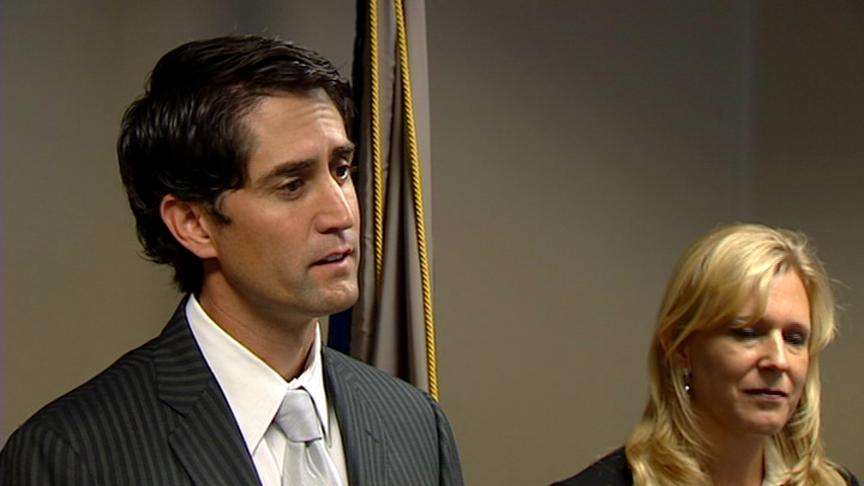 Authorities say they targeted random businesses from the phone book and used real routing numbers. Brett L. Tolman, U.S. Attorney for Utah, said, "They counterfeited checks for GMC, Gardner Village, Goff Mortuary, Rite Aid, Peterson Marine, Sher Appliance, Marriott Hotels, etc."
If convicted, the suspects could face one to 30 years in prison and a $1 million fine.
×
Photos
Most recent Utah stories