Estimated read time: 2-3 minutes
This archived news story is available only for your personal, non-commercial use. Information in the story may be outdated or superseded by additional information. Reading or replaying the story in its archived form does not constitute a republication of the story.
Sandra Yi Reporting A 9-year-old boy is lured by a stranger and molested in North Ogden. Police believe the 19-year-old suspect deliberately befriended the boy at a public place then took him to a secluded area.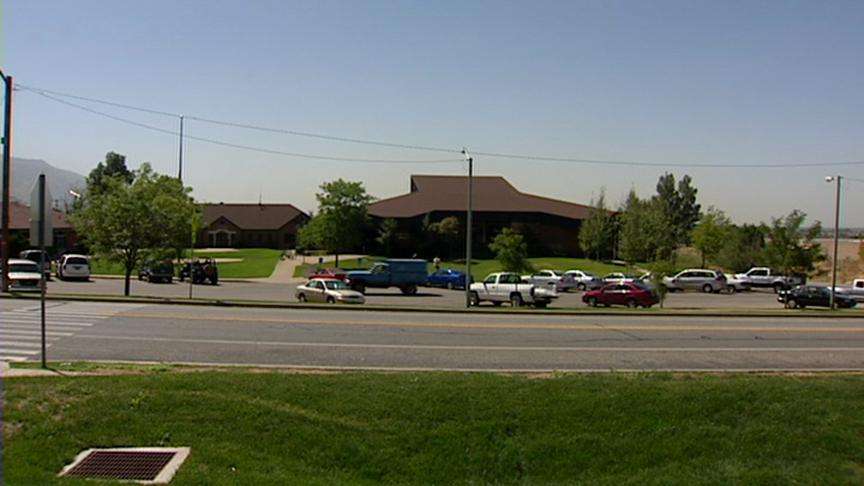 He met the 9-year-old boy at the library, but there is a skate park behind it where lots of kids hang out. "I think that children have a right to play in the park, go to the library and feel safe," said one of the boy's relatives, who did not want to be identified.
But the relative wonders if that's possible anymore. On Aug. 16, his 9-year-old relative and a friend went to a local library and began talking to a teenager who one of the boys had met before. "The teenage male asked if they would like to see his clubhouse," explained North Ogden Police Chief Polo Afuvai.
Police say that was a deliberate attempt to lure the boys to an isolated place. They walked to a field a mile away. "And when he got there there was no actual clubhouse," Afuvai said.
Police say the boy's friend left. That's when the teenager took advantage of the situation and fondled him.
The boy ran home and told his parents what happened.
On Friday, police arrested 19-year-old Skyler Pettingill, who admitted to the crime. Officers had been looking for him since the incident happened and found him while he was on his way to a job interview at a fast food restaurant. "It concerns us that there are people out there violating these young children," Afuvai said.
Police say they aren't aware of any more victims, and relatives of the young boy hope that remains the case. "I just hope and pray that this young man hasn't done this to someone else," the boy's relative said.
He thinks parents can't be too trusting. "We have people out here who do those types of things, and parents just need to be careful and supervise your children and know where they are," he said.
Pettingill was booked into jail for sexual abuse of a child, a second-degree felony.
×
Most recent Utah stories