Estimated read time: 2-3 minutes
This archived news story is available only for your personal, non-commercial use. Information in the story may be outdated or superseded by additional information. Reading or replaying the story in its archived form does not constitute a republication of the story.
Sam Penrod ReportingThousands of a rare species of fish found a new home today in Utah Lake. The survival of the fish means a lot for the lake's future.
A group of June suckers are the first of 43,000 to be transplanted into Utah Lake, all in an effort to see this species of fish return to dominate the lake.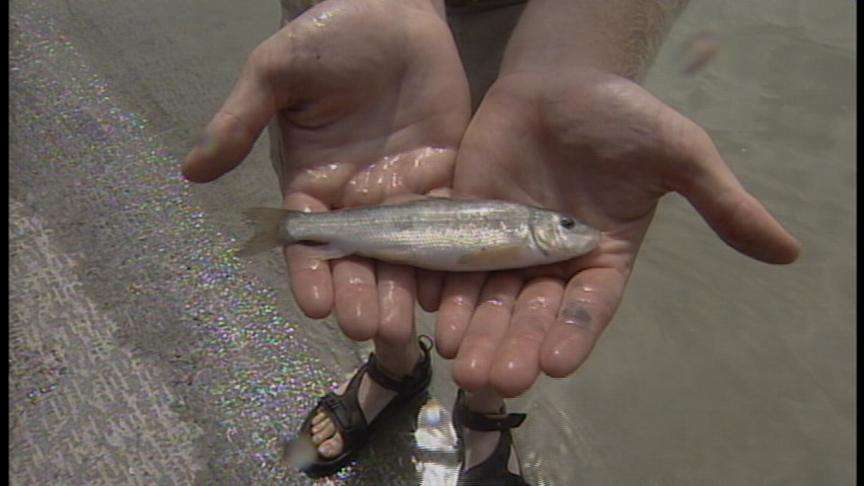 Reed Harris, the director of the June sucker recovery program said, "If we could go back to 1850, you would see a lake full of June sucker, full of Bonneville cutthroat trout, a fresh water system that basically supported an entire community for 50 years before we really started to destroy it."
These fish were raised at a special hatchery in Logan to help the June sucker survive.
The reason Utah Lake is so critical to the future of the June sucker is because this is its natural habitat. In fact, Utah Lake is the only place in the world where the June sucker can be found.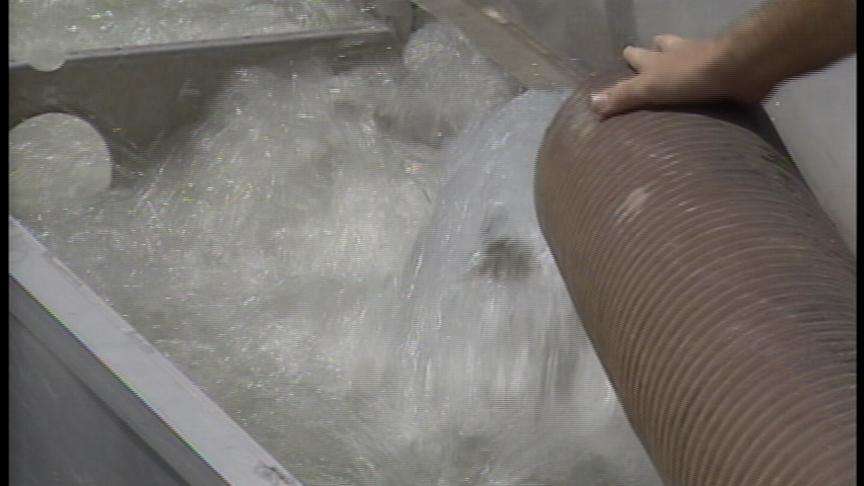 The population of June suckers at one point was less than 1,000, leading it to be listed as an endangered species 20 years ago. The introduction of carp into the lake nearly caused the June sucker to become extinct.
"Ninety percent of the biomass in the lake is carp," Harris said. "Once we move that 90 percent and get it down to some workable level, at that point in time the energy of this lake will be shipped over to other species."
But this effort is about more than just the June Sucker. It's about Utah Lake itself.
"The fact is that if we can restore and recover the June sucker, we'll have a lake system that will be clean and usable by people for all kinds of uses -- fishing, swimming, all kinds of recreation," Harris said.
It's yet another step in creating a brighter future for a fish and its native lake.
×
Most recent Utah stories