Estimated read time: 2-3 minutes
This archived news story is available only for your personal, non-commercial use. Information in the story may be outdated or superseded by additional information. Reading or replaying the story in its archived form does not constitute a republication of the story.
Sam Penrod Reporting The news that Orem City will prosecute an elderly woman for not watering her lawn and resisting arrest is raising eyebrows.
It comes after an internal affairs investigation cleared the officer of any wrongdoing. The story has lit up our comment boards on KSL.COM ever since we broke this story on July 6.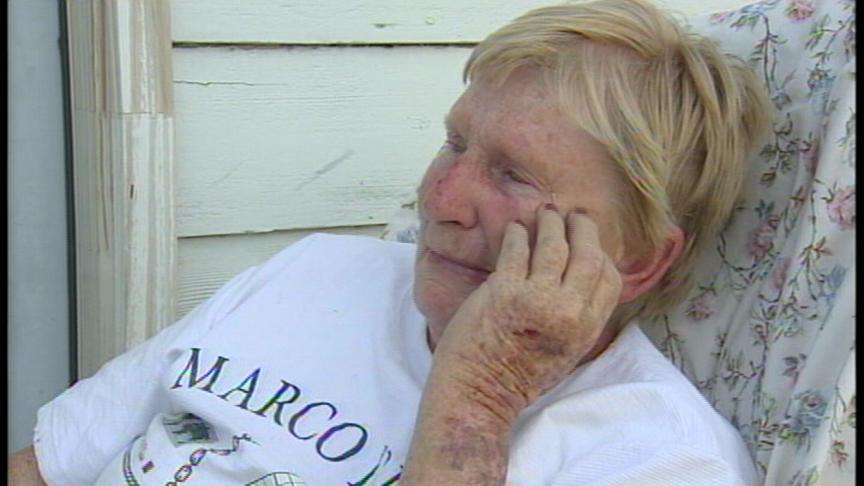 Now news that the city is going to prosecute the woman sent us today looking for reaction from her well-known attorney.
"Don't ever say no when the police tell you do to something. You better do what they tell you no matter what, even if you don't have anybody to help you. You've got to do what they tell you, or they will hurt you," said Betty Perry. That was her reaction when she was released from jail on July 6.
The Orem officer who arrested her said that Perry resisted his effort to issue her a citation for not watering her lawn and refused to give her name. In the process of handcuffing her, she fell and was scraped up.
An investigation from the State Department of Public Safety released on Monday found the officer was within the law to make the arrest.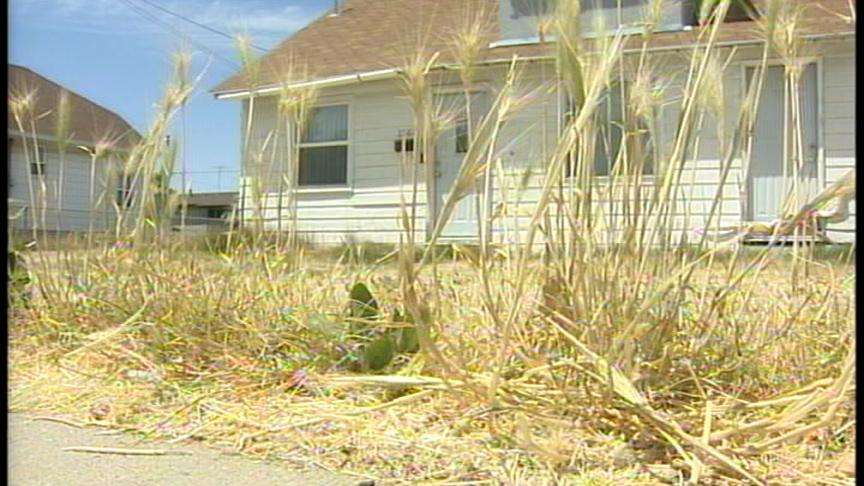 Now, the Orem City prosecutor has filed misdemeanor criminal charges against Betty Perry for the zoning violation and resisting arrest.
It has brought a strong reaction from Perry's attorney, high-profile lawyer Gloria Allred, based in Los Angeles, who issued this statement to Eyewitness News today. It reads, "We have always said that we wanted a thorough and independent investigation. We do not see this as an independent investigation. We feel that it is clearly biased against Betty, and it appears to us that law enforcement is out to get Betty, a 70-year-old great-grandmother who was simply trying to lead a quiet life. I have no comment on whether or not a lawsuit will be filed."
The Orem City prosecutor did not return our calls for a response today. Perry is scheduled to make her first court appearance on the charges on Sept. 18.
×
Related links
Most recent Utah stories