Estimated read time: 1-2 minutes
This archived news story is available only for your personal, non-commercial use. Information in the story may be outdated or superseded by additional information. Reading or replaying the story in its archived form does not constitute a republication of the story.
Richard Piatt Reporting The difficulty of a mine rescue is directly related to how far underground the miners are.
According to mine officials, the six miners are at least 1,500 feet underground. From the mine entrance they're about 15,840 feet into the mountain. That distance works out to be about three miles.
To illustrate how far that is, we zeroed out the odometer on an Eyewitness News truck at the Utah Capitol. We turned south onto State Street to gauge the distance.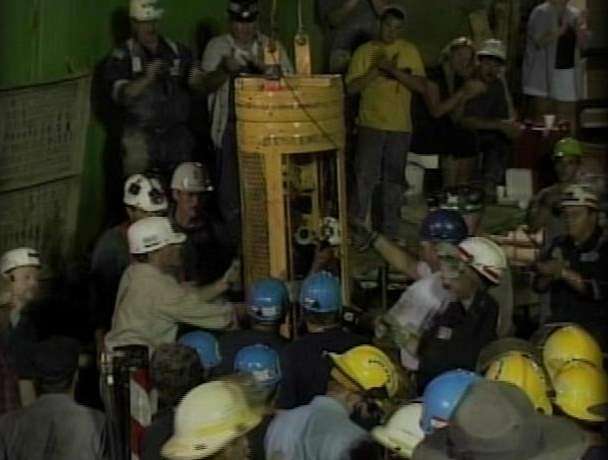 The distance added up past landmarks like the Matheson courthouse, then eventually just out of downtown and to the intersection of 1700 South.
To give you some perspective, 5 Triad Center, the 10-story building where KSL is located, is about 120 feet tall. That means the miners are the equivalent of 12 and a half Triad Centers underground.
A lot of people are hoping for a rescue like the one that happened at Quecreek, Pennsylvania, in 2002. They're hoping a 30-inch bore hole will allow a capsule to be lowered down as a lifeline.
But Kim McCarter, head of the University of Utah's Department of Mining Engineering, points out there are important differences between Quecreek and Crandall Canyon.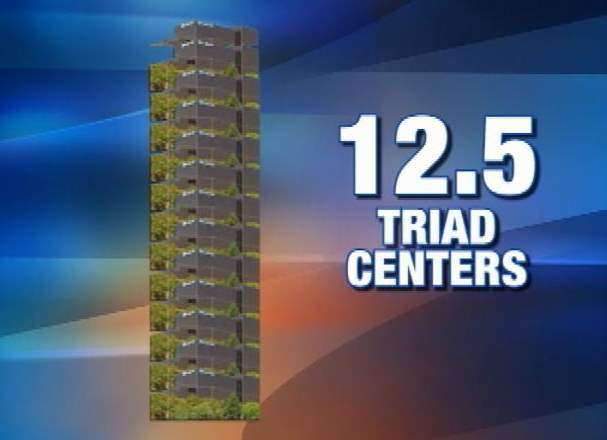 "In Quecreek we knew where the miners were, that they were alive. Here, we haven't heard from the miners. So the question is: Where would you put down a big hole?" McCarter said.
It's a simple, yet maddening question as the clock keeps ticking. After two weeks we just don't know where the six men are.
It's frustrating, too, because there's no way to find out.
×
Most recent Utah stories