Estimated read time: 1-2 minutes
This archived news story is available only for your personal, non-commercial use. Information in the story may be outdated or superseded by additional information. Reading or replaying the story in its archived form does not constitute a republication of the story.
Brooke Walker Reporting How long would it take you to find Egypt on a map? How about Paraguay, the Ivory Coast or Fiji? If you're like most, it would probably take you a few minutes, but for a little girl in Utah County, a few seconds is all she needs.
Lilly Gaskin is a little girl with a knack for geography. She's still a few weeks shy of her second birthday, but she started learning at just 18 months old. That's when her family used a map to show her Taiwan, where her uncle is serving a mission for The Church of Jesus Christ of Latter-day Saints.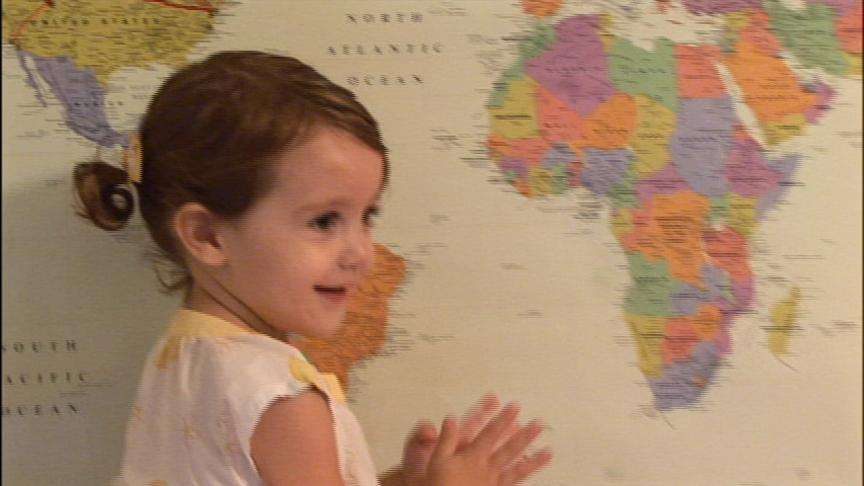 Nikki Gaskin, Lilly's mom, said, "A few days later we showed her again and she said, 'Hey, what's the other one?' We showed her a couple more and she seemed really interested."
Now Lilly knows an amazing 58 countries, about 50 of them consistently. She knows the big ones, the small ones and a few in between. She usually uses the map in her bedroom, but she can also point out countries on a globe.
Lilly has a few other skills: She can say the alphabet and count backward and forward, and you can bet she'll eventually pass her wisdom on to little sister Maggie.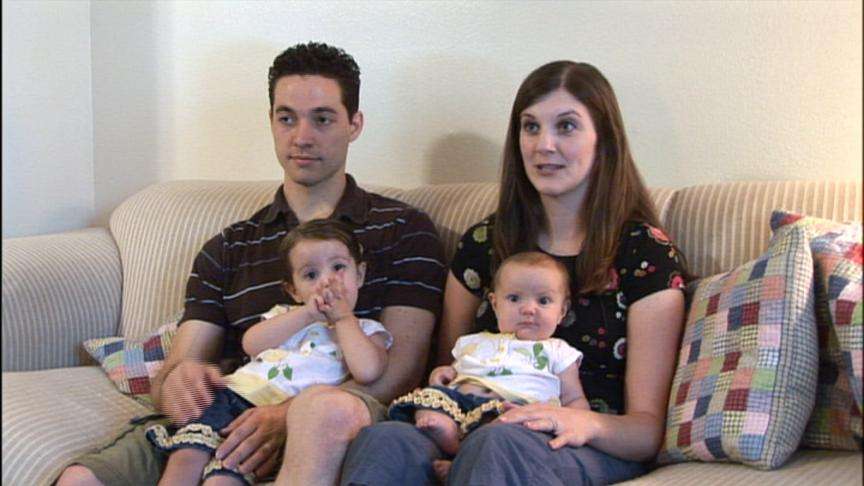 Her dad, James, says, "We figure Maggie's going to be even smarter because Lilly's going to be her teacher."
Nikki says, "She likes it... might as well have her know all of them by the time she's in sixth grade, and she has to know them anyway."
Either way, one thing's for sure, this girl's got places to go. James and Nikki say they never want to push Lilly into anything, but they'll encourage her in whatever she wants to do.
×
Most recent Utah stories