Estimated read time: 2-3 minutes
This archived news story is available only for your personal, non-commercial use. Information in the story may be outdated or superseded by additional information. Reading or replaying the story in its archived form does not constitute a republication of the story.
SOUTH SALT LAKE -- A house in South Salt Lake City, contaminated by methamphetamine and other problems came down for good, Thursday.
"I just want to see it go," said Jeffery Bond, who lived next door to the house, in the area of 2400 South West Temple.
For Bond, this day couldn't come soon enough. "It's been a nightmare. You couldn't imagine the things that's happened and the things that's been going on," Bond said.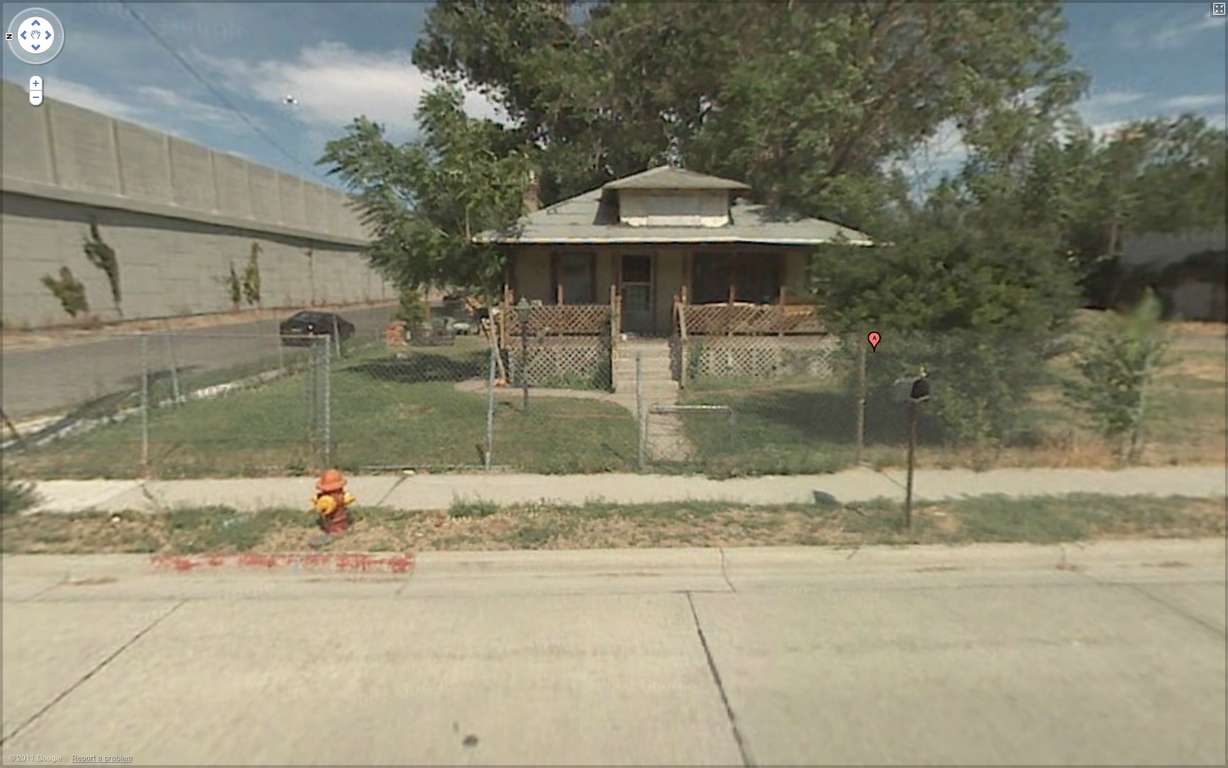 Bond, who lives next to the home, sat in his front yard and watched as a track hoe leveled the house.
Crews sprayed water on the home, to keep dust to a minimum.
"We got the asbestos report and everything is showing that it's clear to be able to dump the construction debris," said Mark Powell, the contractor on the job.
As the house came down, the problems went with it. "It's just been a problem area for South Salt Lake for a number of years," said South Salt Lake police officer Gary Keller.
Since mid 2002, police have been called to the home more than 100 times for issues like domestics, stolen property and drugs.
Police say the tenant cooked meth in the basement.
"It's been contaminated by meth. You couldn't get it out of the walls. The walls have to come down," Keller said.
"The smells coming out, the sounds, the people's attitudes, just a lot of bad things that were going down on a regular basis," Bond said.
The Health Department shut the house down in January but it sat vacant for two months before that.
In April, it was closed to occupancy again. The owner, who had 60 days to respond, sold the home to Ty Thomas.
"We'll look at what could be done, probably right now we're leaning towards a couple of houses there, a couple of smaller homes," Thomas said.
That's welcome news in this area. "I just hope something good comes out of it. Something better comes out of it," Bond said.
"This is part of getting rid of crime also. You clean up the neighborhood, the crime doe get better." said South Salt Lake Building Inspector Cameron Nerdin.
E-mail: syi@ksl.com
×
Photos