SALT LAKE CITY -- Rocky Mountain Power's energy efficiency campaign, called Wattsmart, is now giving 32 people a chance to win thousands of dollars inefficient home improvements.
The energy company asked participants to record a video in order to promote energy efficiency.
The videos range from purely informative to extremely wacky, one even including a "Trebuchet of Awesome." Others feature cute children delivering tips and tricks on light bulbs, or complicated sequences of dominoes set up to turn off a light. Several are even extended rap videos.
The winner will get $10,000 in upgrades, as well as $2,500 for two runners up.
"Winning videos will be those that are creative, as well as informative about ways our customers can save energy and save money," said Jeff Hymas, Rocky Mountain Power spokesman.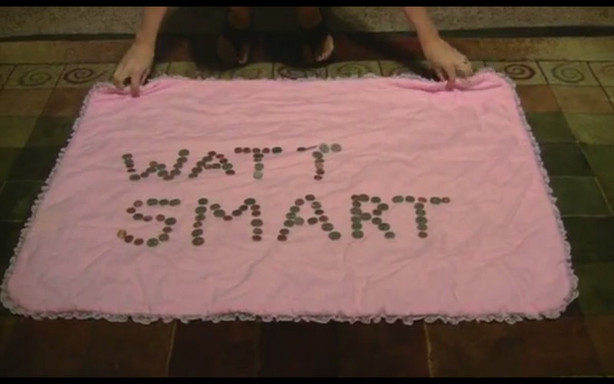 While it's too late to actually make a video and enter the contest, There is still opportunity to win home improvements. The contest also features a people's choice award. Anyone can visit the Wattsmart website and vote on which of the 32 videos is the best. That vote enters Rocky Mountain Power customers into a contest for $500 in upgrades.
The people's choice winner will get $2,000 in improvements.
While it might seem strange for an energy company to be actively trying to get customers to use less energy, Rocky Mountain Power doesn't see it that way.
"Energy efficiency is very important for the state of Utah. Working together, we can all take small steps to save energy. That will help keep electricity prices lower for everyone in the long run and help protect our environment," Hymas said
×
Related Links
Related Stories