Estimated read time: 1-2 minutes
This archived news story is available only for your personal, non-commercial use. Information in the story may be outdated or superseded by additional information. Reading or replaying the story in its archived form does not constitute a republication of the story.
Sam Penrod ReportingTaylorsville police say they have opened a homicide investigation after yesterday's suspicious death involving a 28-year old woman. Police say autopsy results confirm the woman was indeed murdered, but detectives are giving few details about what happened, as they continue to look for suspects this afternoon.
Police were called to the apartment last night when the victim's husband came home from work and found his wife, 28-year old Sonia Mejia, in grave condition. Police arrived and found she was dead. They called it a suspicious death, until getting autopsy results from the medical examiner today, who determined it was a homicide.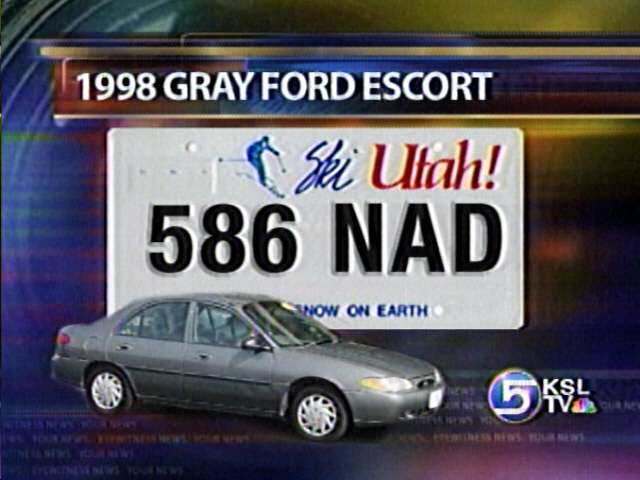 Because police still have a lot of questions, they aren't releasing a lot of what they have found, other than to say the case is being investigated as a murder.
Chief Larry Marx, Taylorsville Police Dept: "We've completed the autopsy, it has been confirmed it's a homicide so we're conducting our investigation based on that. And our officers and detectives are going through reports, doing door to door canvassing, trying to find additional information and the vehicle that was taken."
Investigators do believe the woman's car, which is missing, was taken during the same timeframe as her murder, so they believe it could be a critical link in solving the case, even to the point that the suspect may have stolen it.
The car is a 1998 Ford Escort, gray in color and has Utah license plate 586 NAD.
Police are asking for the public's help if they see the car
×