Estimated read time: 2-3 minutes
This archived news story is available only for your personal, non-commercial use. Information in the story may be outdated or superseded by additional information. Reading or replaying the story in its archived form does not constitute a republication of the story.
Alex Cabrero ReportingGoing back to square one is a tough thing to hear, especially for the miners' families. People in the Huntington community, though, are keeping hope alive and doing whatever they can to help.
Mining is a huge part of the livelihood in Huntington, and being a good neighbor seems almost as important there.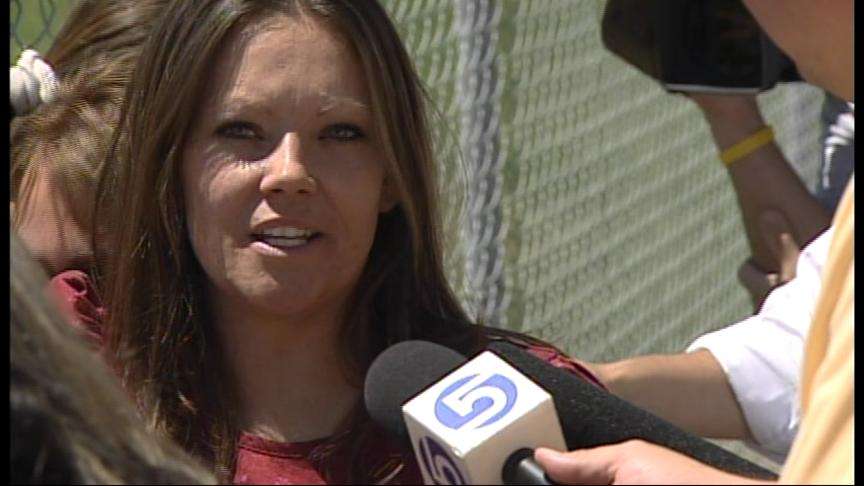 On any normal Tuesday at BK's Stop 'n' Shop, most of the talk is about what to eat for lunch or what's playing for the weekend. This Tuesday, this week, there's only one thing on everyone's mind.
Jeremy Montgomery said, "People might think it's only six people, but you know, a lot of people in the community care so they all come together."
Six people - six miners - trapped in the mine outside of town. Ever since, the pizza shop inside BK's has been making food for the rescuers and the families of those trapped miners.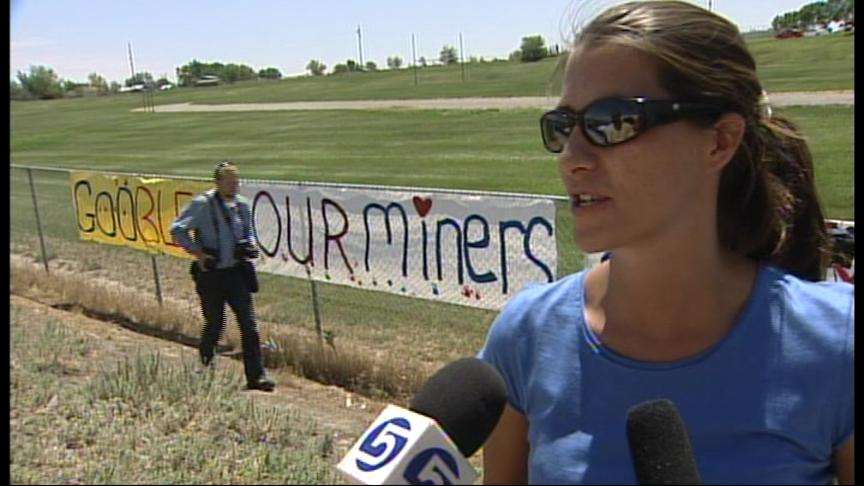 LoAnn Wilson says they have already given out lots of food, but if more is needed, they're ready because that's what good neighbors do. "If communities can't come together, I mean, it's not a good community," she said.
Outside the school where the miners' families are staying, Huntington residents hung a sign, just so the families know they're not alone, especially after hearing it could be three days before rescuers know the condition of the miners.
Misty Sherman said, "It gets tough and I think it's gonna get a little tougher before it's all done. It's hard."
When those thoughts come, residents say they just have to put them aside and think positively, because when you lose confidence, you lose hope, and no way are they doing that.
"We hope for the best. You know, we hope that they walk out of their own accord, that they don't have to be carried out, and the families will be happy and be put at ease, that's the biggest thing," Montgomery said.
A lot of people in the community would like to do more, but can't at this point. Right now it's just a waiting game that could take several more days.
×
Most recent Utah stories