This archived news story is available only for your personal, non-commercial use. Information in the story may be outdated or superseded by additional information. Reading or replaying the story in its archived form does not constitute a republication of the story.
HYRUM — Considering all that has happened to her family in the past 24 hours, Aracely Carias is the picture of calm.
Her husband, Manuel Antonio Carias-Odonez, who had been president of the LDS Church's South Cache Spanish-speaking branch, was deported to his native Guatemala on Monday.
Hyrum branch president deported
"They sent him to Arizona all chained up like he was a robber or something," Carias said in a telephone interview.
The couple's youngest children, ages 18, 14 and 8, are worried about their father and about a future that will likely mean moving to Guatemala to keep the family together.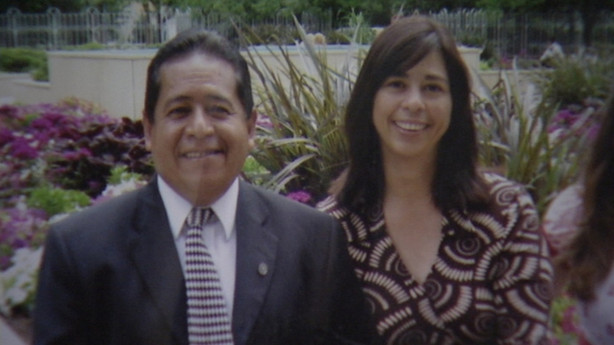 "It's really stressful, especially for my kids. They really need their dad," Carias said.
Carias-Odonez had been detained in the Weber County Jail on an immigration hold since May 20. He was released to federal immigration officials on June 9.
Carias is planning what to do next. She is committed to keeping her family together. That means they will have to leave the United States for an uncertain future in a country that is unfamiliar to them. Her husband was trained as a physician and she as a teacher so they should be able to make a living. For that matter, Carias-Odonez was underemployed while living in the United States.
"We've been compensated with the tranquility of this place," she said. "We just love this place because there is no violence. There is a lot of violence there."
Her husband was also a popular soccer coach for nearly two decades. To pull him away from his family and his community is senseless, she said.
"What is the point? He has helped so many people in this valley. Everybody knows him. He's really a leader. We go to the store and we have to stop every two or three steps because people want to talk to him."
A U.S. Immigration and Customs Enforcement spokeswoman was researching Carias-Odonez case and had no immediate comment.
"This case reminds us all of the need to address immigration reform," said Scott Trotter, senior media relations manager for The Church of Jesus Christ of Latter-day Saints, in a statement. "As we have stated, we believe any solution should include the following three principles: The commandment to 'Love thy neighbor;' the importance of keeping families intact; and the federal government's obligation to secure its border."
Draper branch president deported
ICE spokeswoman Lori Haley confirmed Tuesday that another former branch president, 53-year-old Felix Joaquin Callejas-Hernandez, was deported to his native El Salvador on Monday. Callejas-Hernandez' wife and teenage children also were deported, Haley said.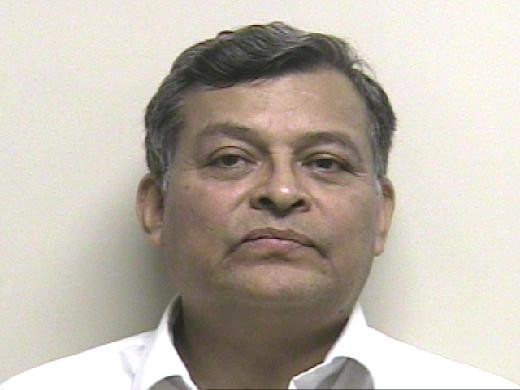 Latino community activist Tony Yapias said it was his understanding that Callejas-Hernandez, who had served as president of the Eastridge 9th branch in Draper until his release in April, had not committed any crimes.
An immigration judge had ordered Callejas-Hernandez' wife, Luca Margarita Castillo de Callejas, 52, to leave the country in 2008 and the others in 2009, ICE said in a previous statement. It did not explain the circumstances leading to the orders or how the family originally entered the United States. The couple's children are Jose Moroni Callejas-Castillo and Margarita Concepcion Callejas-Castillo.
Yapias said the deportation of law-abiding people is "devastating" to families.
"Obviously, everyone comes to this country with high ideals, making a future here, especially the children," he said.
Yapias predicts that this scenario will play out countless times until Congress gets serious about passing immigration reform.
"They just keep passing the ball around," Yapias said.
"We'd have a much better system, much better control, if we were able to legalize a lot more of the people who are already here."
Contributing: Carole Mikita
Email:mcortez@ksl.com
×
Related Links