Estimated read time: 1-2 minutes
This archived news story is available only for your personal, non-commercial use. Information in the story may be outdated or superseded by additional information. Reading or replaying the story in its archived form does not constitute a republication of the story.
Amanda Butterfield Reporting It's been a deadly few days in Ogden. Separate shootings left two people dead and one man in surgery. Police are now investigating if the shootings are related.
First let's start with the shooting that happened early Sunday morning. Police have new information on that case. They have identified a person of interest they want to question.
Police are looking for 19-year-old Rico Perea. They believe he has information about the gunmen in the weekend shooting in Ogden.
It happened around 1 a.m. Sunday at a home in Ogden. An after-wedding party was going on when a fight broke out. Four people were shot; Sabrina Prieto, 22, and Resendo-Nava Nevarez, 29, died.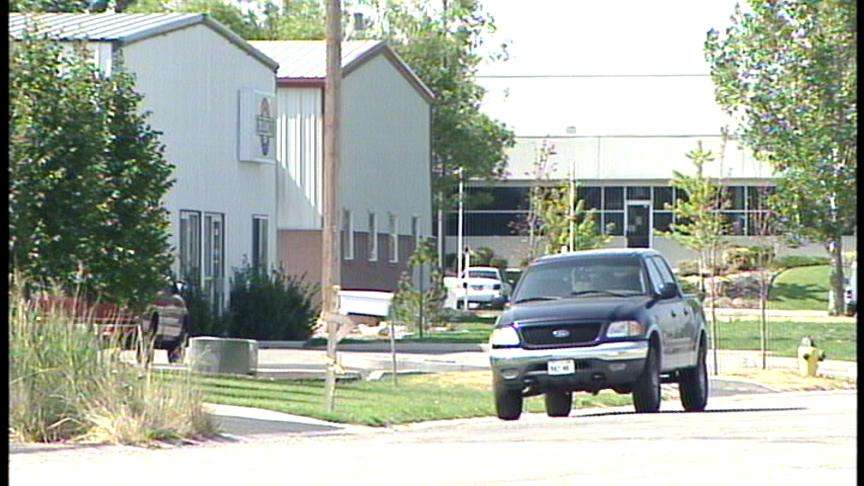 Ogden police believe the shooting was gang related and are currently looking for several suspects. They're also looking into whether the shooting is related to one that happened this morning.
Ogden police tell us at 3:30 a.m. a security guard hear someone call for help on Commerce Way in Ogden. The man ran to find a 28-year-old man who had been shot several times.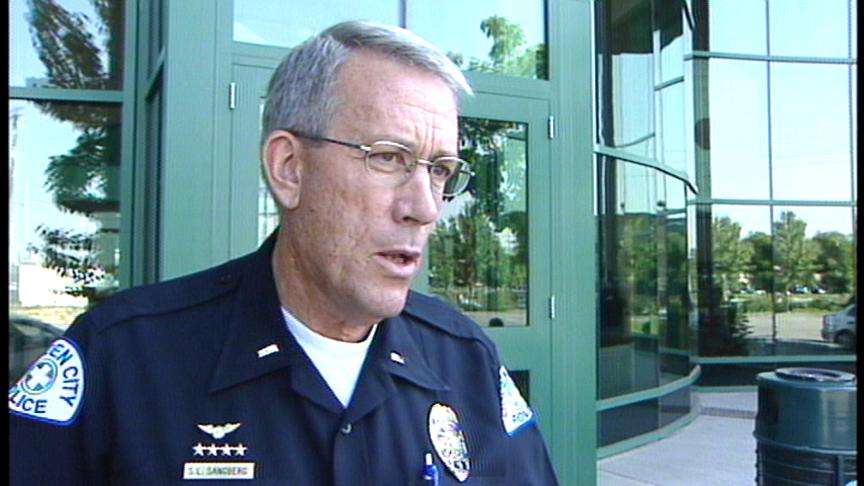 Lt. Scott Sanberg of the Ogden Police Department said the shooter, "Shot him somewhere else, then dumped him on Commerce Way, hoping he'd either get found or die."
"It's unknown where the shooting occurred," Sanberg said.
The man was rushed into emergency surgery, and police will probably wait until tomorrow to ask him what happened.
Back the person of interest in Sunday morning's shooting, Riqo Perea. There's also a warrant out for his arrest for possession of a firearm by a restricted person, and alcohol possession.
×
Related links
Most recent Utah stories