Estimated read time: 1-2 minutes
This archived news story is available only for your personal, non-commercial use. Information in the story may be outdated or superseded by additional information. Reading or replaying the story in its archived form does not constitute a republication of the story.
Courtney Orton ReportingPolice find more than drugs during an overnight raid on a Salt Lake City home.
Police say they found small amounts of heroin, cocaine and marijuana inside a house near 2700 South and 800 East.
They also found three suspected drug dealers and a little girl.
Lt. Mike Ross of the Salt Lake City Police Department said, "The child inside is the most important thing for us, to get these children out of these homes, get them out of this environment and get them some help."
The young girl is with the Department of Child and Family Services this afternoon. D.C.F.S. will try to find a home for the child. First, they'll look for a reliable family member then turn to a foster home if necessary.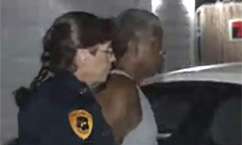 One man and two women inside were arrested. Police believe they are dealers.
Police tell us they believe the dealers were in between shipments, and that's why they found only small amounts of drugs.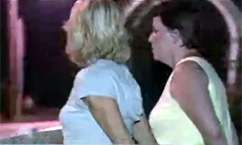 Police say neighbors played a big part in busting this house. "We had reports from several neighbors in the area about drug activity occurring at the house here," Ross said.
And neighbors say it's not the first time police have responded. Jason Briggs says, "It's about time that it gets cleaned up. I'm really glad the police are finally doing something about it, instead of just coming here and answering phone calls in the middle of the night."
In addition to drug charges, police say all three could face charges of child endangerment.
×
Most recent Utah stories