Estimated read time: 2-3 minutes
This archived news story is available only for your personal, non-commercial use. Information in the story may be outdated or superseded by additional information. Reading or replaying the story in its archived form does not constitute a republication of the story.
Sarah Dallof ReportingA father and two young children are dead. The bodies were discovered early this morning at the Pony Express Station, that's on the Goshute Indian reservation in Skull Valley.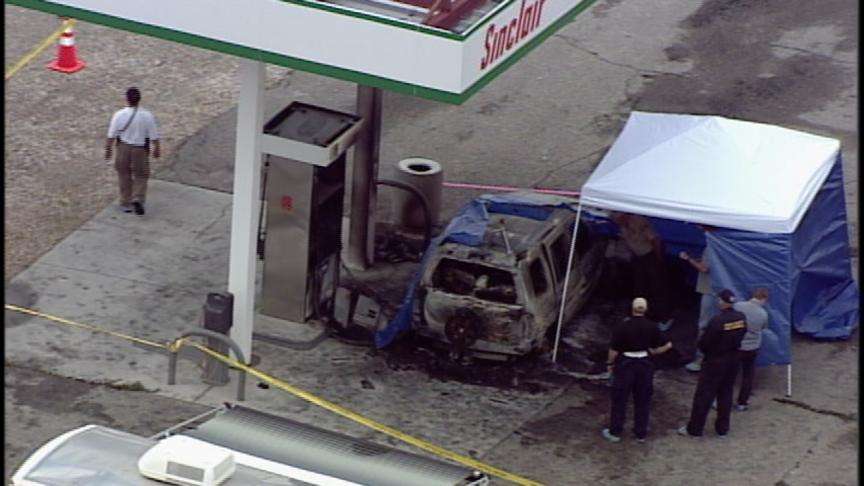 The Tooele County Sheriff released the name of the people found in the car. They are 30-year-old Christopher Jessop; 4-year-old James Jessop, and 3-year-old Mariah Jessop.
It took investigators hours to sift through the scene for clues. Behind a tarp, sheriff's deputies carefully removed the bodies of two children and their father. All three were in the back seat; the arms of the father around the smallest child. Tooele County Sheriff Frank Park said, "When you know kids like that, it's the toughest part of this job."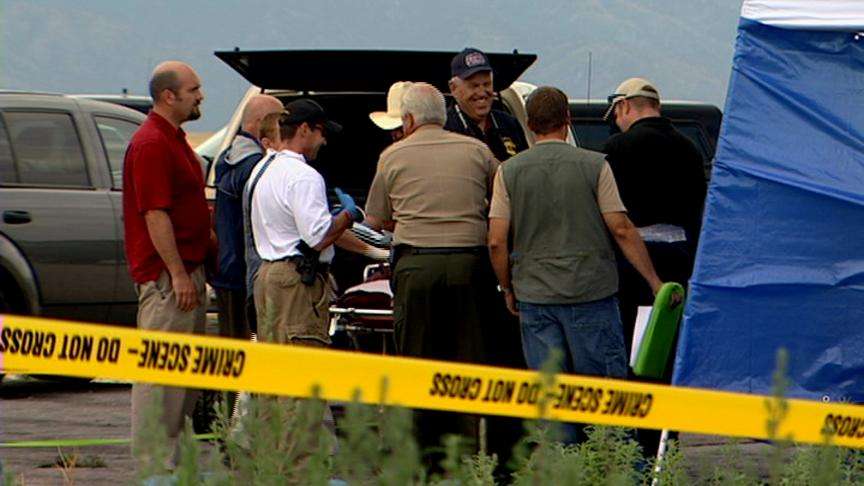 A trucker discovered the fire around 1:30 this morning. He raced to a nearby landfill for help and found Garth Baer, a Goshute Tribe member. He says, "After we got the fire out inside the vehicle, because it was burning from the inside, we put the hose on the inside and got the fire out on the inside, and then that's when I noticed the little body crossed underneath the passenger seat."
Baer says the fire took longer than usual to put out. He believes gasoline may have been used as an accelerant, a theory investigators are also leaning toward.
Park says, "It's my experience that with this type of heat there is definitely an accelerant."
The children's father and mother are separated. Both work at the Dugway Proving Grounds, about 15 miles from the service station.
The fire actually happened on Goshute tribal land. The end result, hidden behind these tarps, will continue to haunt investigators and those who did their best to help.
Baer says, "By the time I got done and I went home, I guess it started hitting me there because you know, I got home, and I seen my kids."
Investigators aren't voicing their theories as to what happened out here. They say, however, they know where all people they believe are involved are at this time.
×
Most recent Utah stories