Estimated read time: 2-3 minutes
This archived news story is available only for your personal, non-commercial use. Information in the story may be outdated or superseded by additional information. Reading or replaying the story in its archived form does not constitute a republication of the story.
Tonya Papanikolas Reporting A new study says that during military deployments, parents left with the children are mistreating their kids more than when both parents are at home.
Being a parent is never easy, but when one parent has to leave for a military deployment, the spouse left behind has a lot of extra work.
Abby Hansen's husband is currently deployed in Kuwait. She says, "You don't get a break, whereas normally I think you look forward to having your spouse come home and help you with stuff."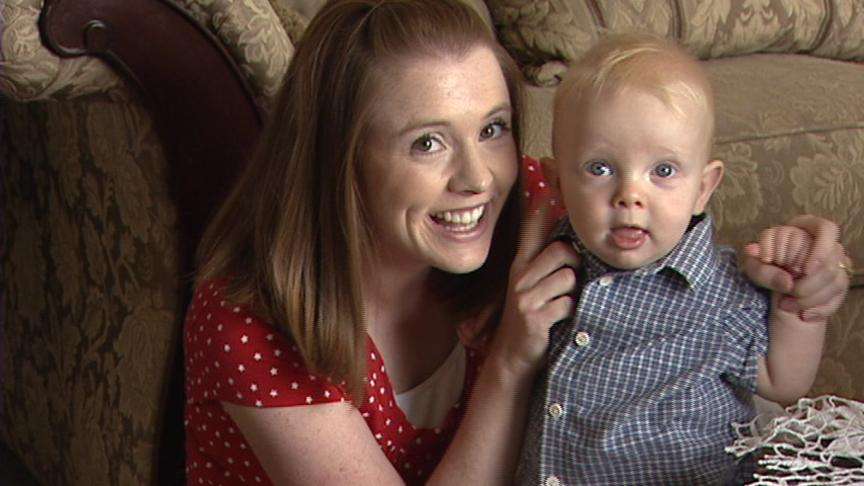 Abby Hansen's husband has been in Kuwait a little more than a year, so Abby's been raising 8-month-old Benjamin on her own. She says her son has actually made the deployment easier. "Whenever I have a bad day, instead of just having a bad day and being alone, I can tickle him and hug him."
But a new study shows not all military parents are so attentive. Researchers looked at over 1,700 military families where parents had abused or neglected their children. They found deployments increased the incidents.
Study researcher Deborah Gibbs says, "The rate of maltreatment by female parents, mothers or stepmothers, was more than three times greater during soldiers' deployment than it was during other times."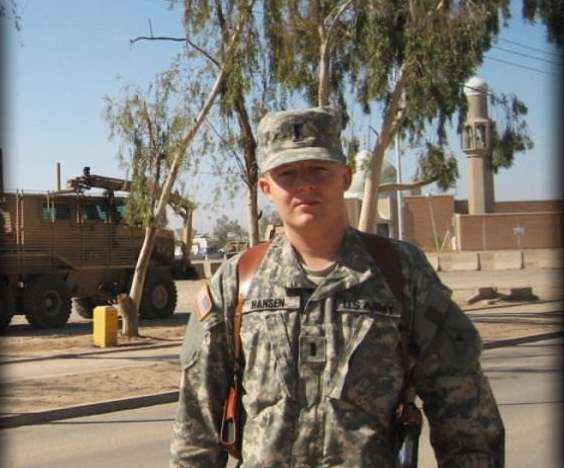 Though physical abuse did increase, the main problem was child neglect, which was almost four times as high during deployments. Hansen says, "I find that really sad. It just breaks my heart."
"There are a lot of programs out there to help these family members if they need it," says Amelia Bourne, the Army Reserve Family Program director. She says she hasn't seen abuse and neglect in Utah homes. But parents who are feeling the stress of a deployment have a place to turn. Bourne says, "We do have programs that provide counseling."
For Hansen, a support group for military moms has been key. The mothers de-stress together and lean on each other for help, leaving a lot less stress dealing with their children.
This study analyzed families who already had documented reports of mistreatment, and Abby Hansen wanted to emphasize that deployments don't turn loving parents into abusive parents.
×
Most recent Utah stories