Estimated read time: 1-2 minutes
This archived news story is available only for your personal, non-commercial use. Information in the story may be outdated or superseded by additional information. Reading or replaying the story in its archived form does not constitute a republication of the story.
Sarah Dallof Reporting Canadian authorities say they will not file charges against a polygamist community in British Columbia. The group is part of the FLDS Church, led by Warren Jeffs, who will go on trial later this year on charges of rape as an accomplice.
According to Utah Attorney General Mark Shurtleff, it won't affect Jeff's trial here in Utah, but it is still encouraging to see other countries investigating polygamist communities.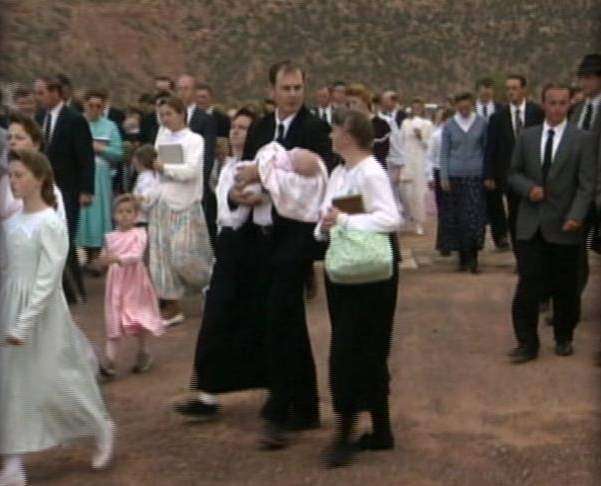 The community was led by Winston Blackmore, until he was ousted by Warren Jeffs in a leadership struggle that split the community. The FLDS community had moved to Canada to avoid U.S. and Utah laws banning polygamy, even though it is also illegal in Canada.
The problem today, according to British Columbia officials, is that they have no witnesses. The young women they've spoken to say they entered into relationships with older men willingly; in some cases they told police they pursued the men. It's a problem Utah authorities have also struggled with.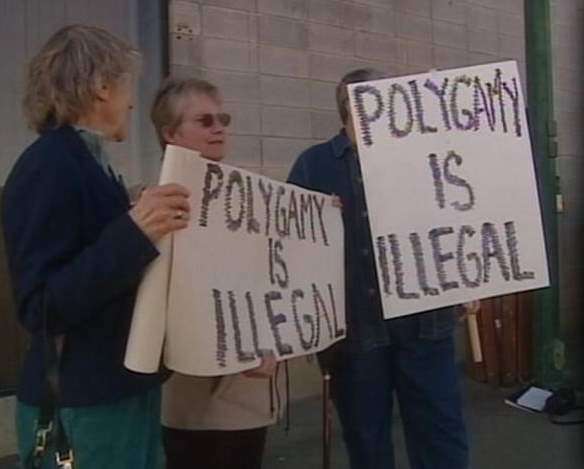 Shurtleff says, "We've always said, from day one, why we haven't had more prosecutions is we need willing witnesses to come forward and testify, victims. And it's always been difficult. Now, over the years we've had some come forward, a very brave woman who is the key witness, the victim in the case in Washington County."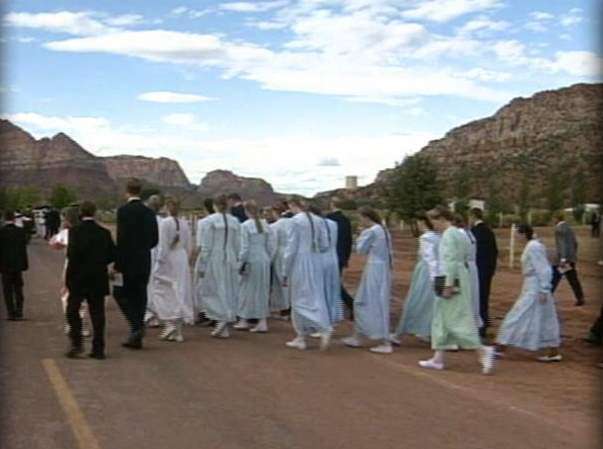 British Columbia officials aren't dropping the case entirely, and authorities plan on reviewing laws against plural marriage. The province's attorney general says the majority of Canadians find polygamy "abhorrent."
Jeffs is in the Washington County Jail awaiting his trial in September.
×
Most recent Utah stories