Estimated read time: 2-3 minutes
This archived news story is available only for your personal, non-commercial use. Information in the story may be outdated or superseded by additional information. Reading or replaying the story in its archived form does not constitute a republication of the story.
Sam Penrod ReportingLast night's storm caused flooding problems all over Utah. Before one family knew it, their entire basement was full of water, and everything in it was floating.
Too much rain and a storm drain that didn't work sent thousands of gallons into their basement in a matter of minutes.
It happened last night in the Saratoga Springs neighborhood of Harvest Hills. It was a storm residents won't ever forget.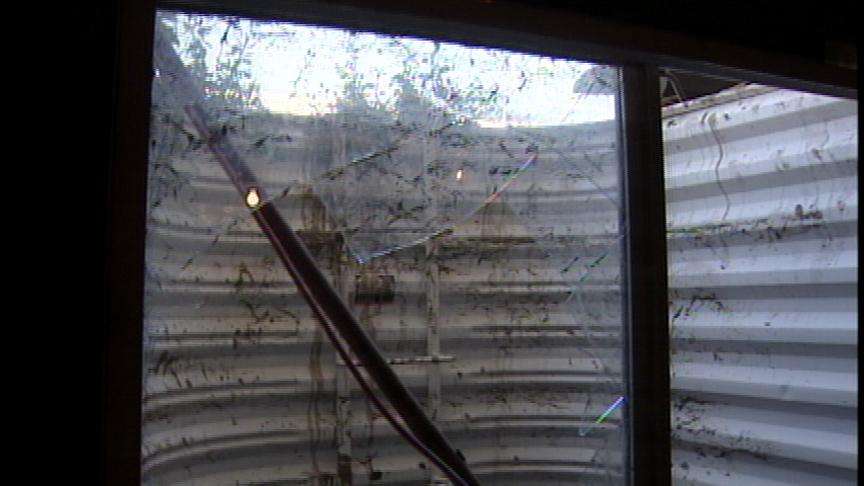 A neighbor, Richard Boen, said, "It was horrendous. The water started out very shortly, a light shower, and the next thing you know it's a light shower turned into a heavy downpour."
That heavy downpour meant an all-night project of pumps and cleanup for the Gainer family. The rainwater didn't drain from a storm drain behind their home. It washed through a retaining wall and then broke out their basement windows.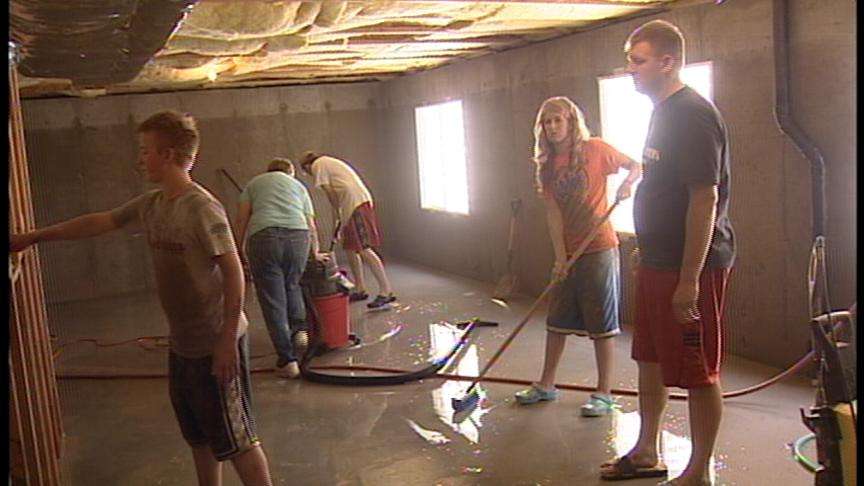 Everything Will Gainer had in his basement is now in a garbage pile. The basement is unfinished, but was used for storage. A lot of property there was destroyed.
Gainer heard some noise outside about 11:00 last night. By the time he got downstairs his basement was more like a swimming pool. The water was seven feet deep.
Gainer said, "I came running to the basement door so I could come down here and see if we were flooding. I opened the door and it was filled all the way up to the top. Second step from the top and you can see the water line around behind us, so it was only about a foot off the insulation and floor joists. We were lucky it didn't get up there. It was a mess."
Gainer is hoping his hot water heater and furnace can be repaired, but most everything else is a total loss.
Neighbors have put up sandbags in the backyard to prevent a problem in case another thunderstorm hits before the storm drain is fixed.
×
Related links
Most recent Utah stories