Estimated read time: 2-3 minutes
This archived news story is available only for your personal, non-commercial use. Information in the story may be outdated or superseded by additional information. Reading or replaying the story in its archived form does not constitute a republication of the story.
Sandra Yi Reporting At first police believed it was a random carjacking in broad daylight. Now they say the shooter and the victim knew each other.
Police have been looking for the trigger-man since Wednesday when the shooting happened. Today, police think they've found him. Police have just identified the suspected shooter as Jeremy Peterson. He's charged with aggravated assault and kidnapping.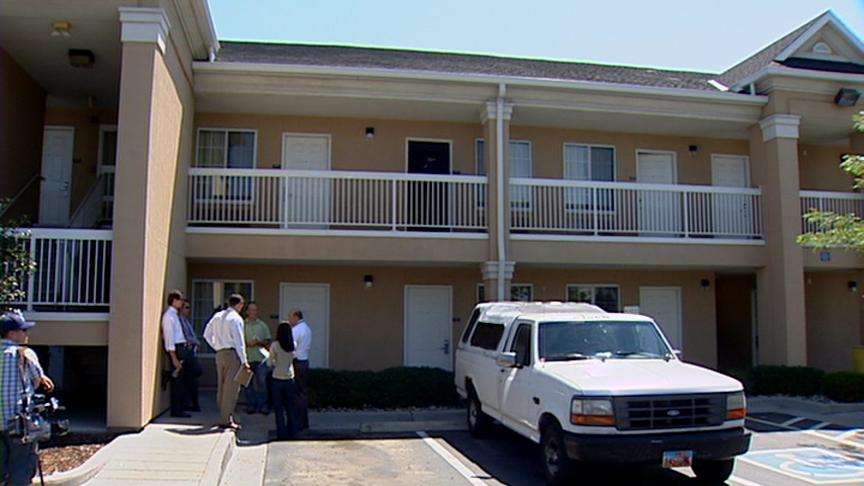 This morning police were running surveillance at Studio 6, an extended-stay motel at 1040 E. 6600 South in Murray. They saw a man, who they initially thought was the shooter, leaving the motel with a woman.
Police followed them to SR 201 and pulled them over.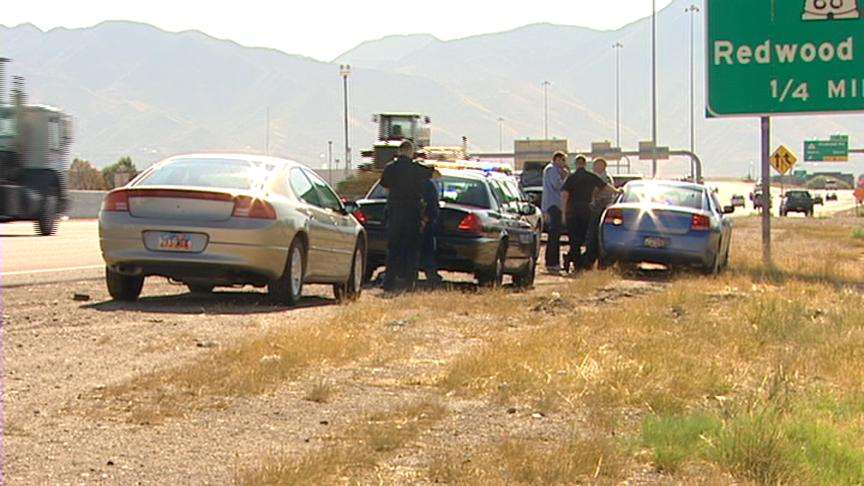 The man was not the suspected shooter, but he gave police information that led them back to the motel. It was there that police arrested the man they believe was the trigger man in Wednesday's shooting in South Salt Lake.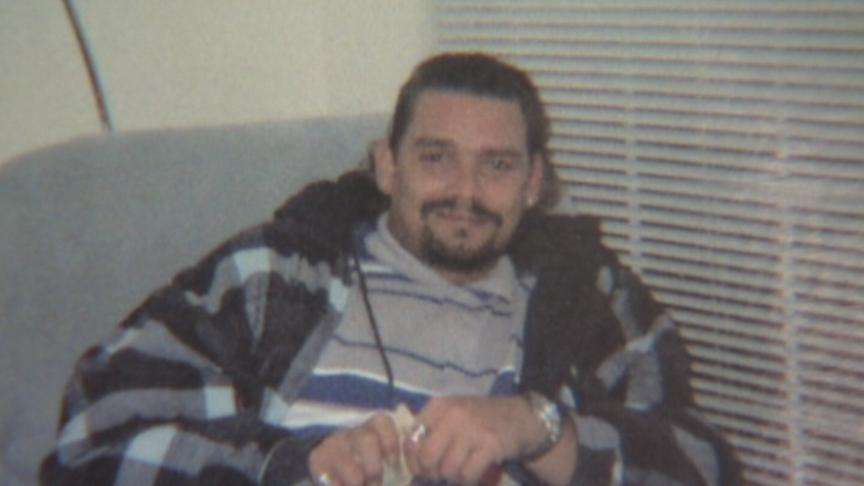 Tommy Dixon, 38, was shot three times while driving his red Jeep Wrangler. He was at a traffic light at 300 West and 2700 South when a white or silver Saturn pulled up, a man got out and approached the victim with a gun.
Police won't comment on a motive, but they believe the shooter knew Dixon. They say the two have mutual friends. South Salt Lake Police Capt. Tracy Tingey says, "I'm safe to say we're confident it was not a carjacking, nor was it a road rage incident, nor was it a random act of violence."
Brad Jensen's car was stolen this morning. His dad was driving around the neighborhood and saw it in the parking lot of the motel. He says, "I'm scared. I just got off the freeway from going to a class and noticed the police cars here, and then I saw all the news people, and I said, 'This is more than just my car being stolen.'"
Police say there were at least three stolen cars at the motel.
×
Related links
Most recent Utah stories