Estimated read time: 2-3 minutes
This archived news story is available only for your personal, non-commercial use. Information in the story may be outdated or superseded by additional information. Reading or replaying the story in its archived form does not constitute a republication of the story.
Jed Boal ReportingThe Utah Supreme Court today ended a battle over a big chunk of Bluffdale. The high court unanimously ruled that more than 50 property owners can disconnect from the city and develop the land with their plans.
The 33 page ruling lays out the history of the dispute and the Supreme Court's ruling in favor of the property owners. It boiled down to a battle over what kind of community will rise up in the southwest corner of the valley.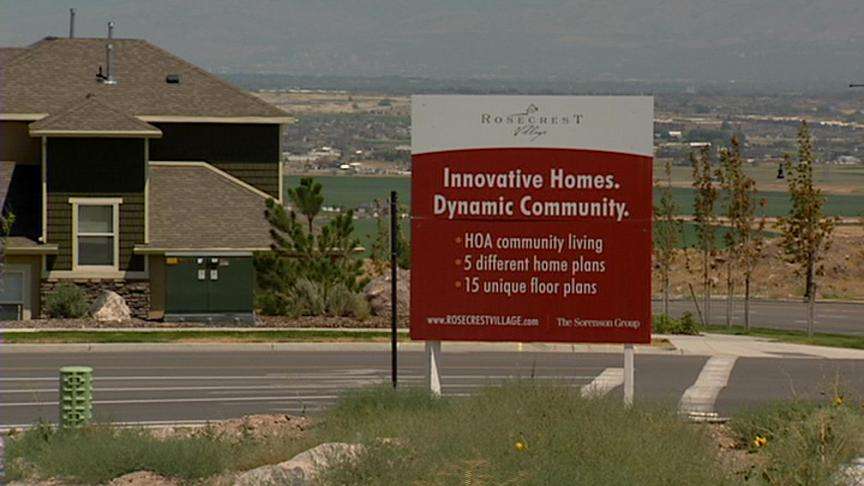 As new neighborhoods with new homes, schools and shopping steadily rise on the southwest bench of the valley, this Utah Supreme Court ruling affects how 39,000 acres of it will look.
James Lee Sorenson, CEO of the Sorenson Group of Real Estate Companies, says, "We think that it's a victory for the property rights of individual landowners here in the state of Utah."
The 50-plus owners of the seven square mile piece of land want to develop high-density neighborhoods, with trails, parks and open space. Bluffdale required a minimum lot size of one acre for each single-family dwelling. So, the property owners sued to break away from Bluffdale so they could join Herriman.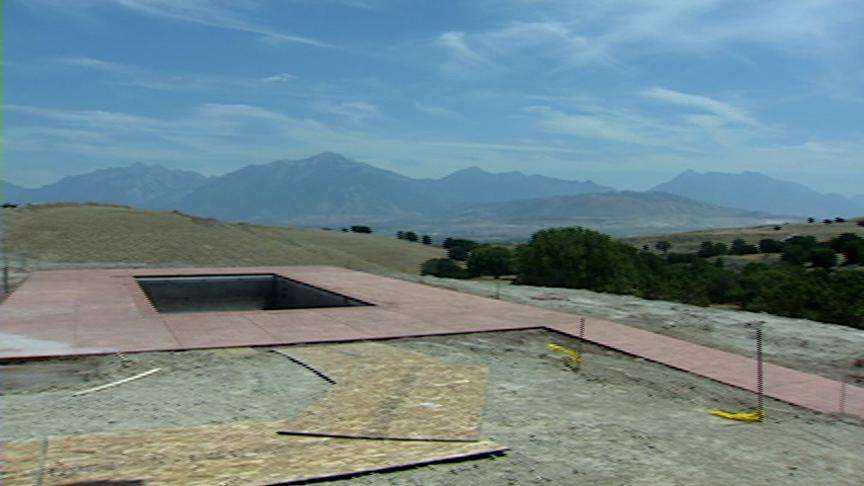 The disconnection will not raise the cost of Bluffdale's services; nor will it keep Bluffdale from functioning as a municipality.
The judges found the disconnection fair and the only appropriate remedy for this dispute.
Dave Millheim, with Development Associates, said, "This case really was about private property rights. It really was about following the rules and having a process that was fair and expeditious."
In a written statement, Bluffdale Mayor Claudia Anderson said, "This dispute has never been about money to Bluffdale. It has always been about preserving a rural lifestyle and community values."
The developers hope to be good neighbors. Sorenson said, "We want to continue to build a vibrant community that you see here in Rosecrest, and continue with the track record we have in this part of the community."
Rosecrest and Development Associates, the two largest landowners in the suit, will apply for annexation into Herriman. They could be annexed as soon as January 1 and developers have master plans ready to go.
×
Most recent Utah stories