Estimated read time: 2-3 minutes
This archived news story is available only for your personal, non-commercial use. Information in the story may be outdated or superseded by additional information. Reading or replaying the story in its archived form does not constitute a republication of the story.
Carole Mikita ReportingAfter a week in a remote Mexican village, a group of Utah young people, nicknamed "The Methodist Missionaries," have returned home.
For three summers now, members of one Methodist congregation in Holladay have sent their young people to live with and work to help those less fortunate. The teenagers returned, saying they received more than they gave.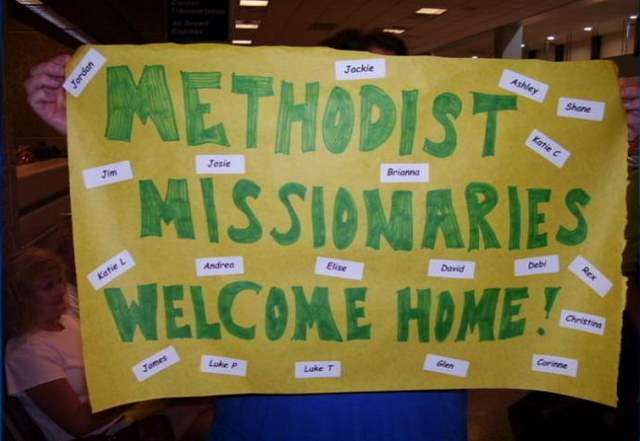 The group from Christ United Methodist Church, in Holladay, spent last week in the blistering heat, working at a remote orphanage in central Mexico. They made a sidewalk, and they made instant friends with the 40 children ages 5 to 18 who live there. The Utah teens lived with them, ate with them and played with them.
Andrea Osojnak, a Methodist missionary, says, "The kids make it worth everything -- how they treat you, how they, like, give love to you. That moment that you arrive there, it's just amazing."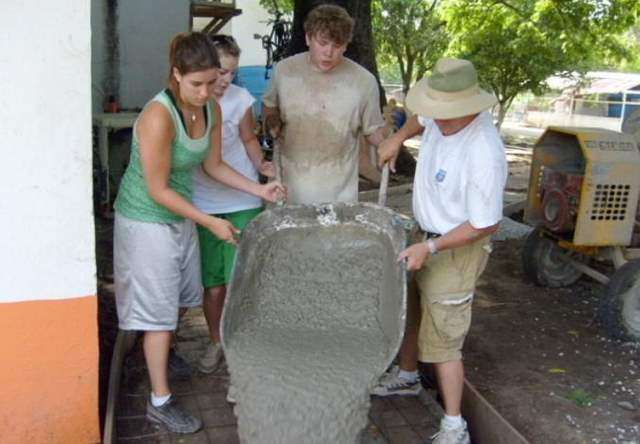 Their leaders gave them a reality check: no cell phones, Blackberries or iPods.
Rex Dabling, a Christ United Methodist youth leader, said, "What happens then is that they create this relationship with themselves and with others in the group and the other young people at the orphanage. They just stop thinking and they start feeling."
The payoff, the teens say, was not just a job well done.
Missionary Shane Reinhard said, "It's great to see the kids using the sidewalks and use the cabinets, and thanking you for the fans. But the hugs at the end and the tears shed and the 'I love yous' are more than you could ever receive."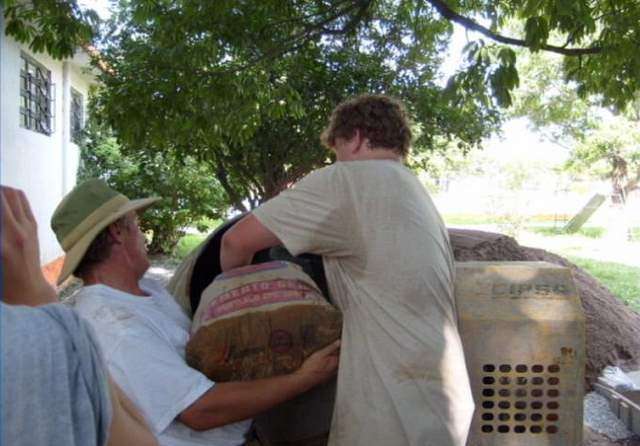 The young people also worshiped with their new-found friends, sharing their faith, and saw, reflected in the children's faces, the love they had given and received.
Steve Goodier, Christ United Methodist pastor, says, "When we go home, we feel like maybe by our kids loving them, we have all learned something about the love of God. And that's what it's all about."
This summer Christ United Methodist sponsored teen groups in Utah, Arizona and Mexico. The pastor says his congregation is already planning for next year's humanitarian missions.
×
Most recent Utah stories