Estimated read time: 2-3 minutes
This archived news story is available only for your personal, non-commercial use. Information in the story may be outdated or superseded by additional information. Reading or replaying the story in its archived form does not constitute a republication of the story.
Ed Yeates ReportingCome fly with me, not to a distant country, but an extreme planet in the far reaches of space. It's one of the hottest invitations in astronomy right now and one Clark Planetarium is about to fulfill.
A pyramid of coke cans is keeping production team members, like Spencer Christopherson and David Merrill, alert as they add the final polish to one of Clarks Planetarium's most ambitious journeys yet. On the Star Dome, in digital 3-D, Mike Murray says "Extreme Planets" will show creations based not just on fantasy but real data.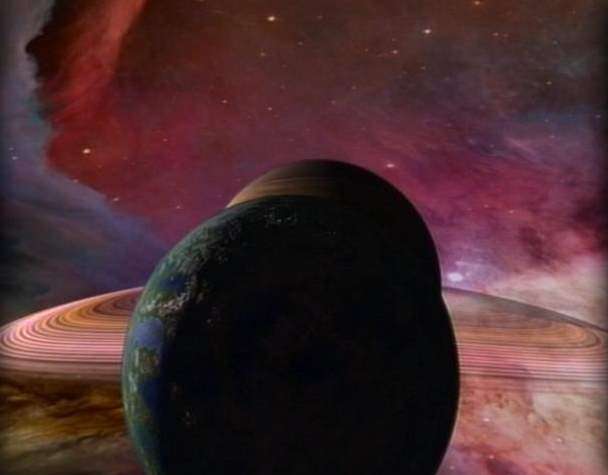 Murray, the planetarium's programs manager, says, "It's not just the stuff of science fiction anymore. We actually show you what an earth-like planet might be like, coming right up on you, saying this is real."
So far, astronomers have discovered more than 200 extreme planets. While they can't see that far away, computerized telescopes can build mathematical models that translate into images. One face-locked planet is orbiting very close to its parent star, which is a red dwarf, smaller and cooler that our sun.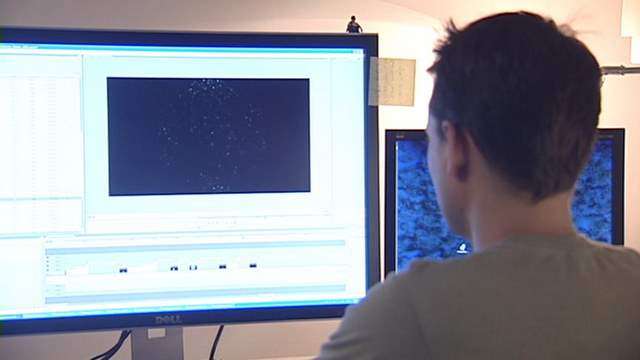 "And so one side is essentially, completely molten, and the other side is solid. And so what kind of extreme might you have on that world," Murray wonders.
Another one, once icy, has wandered in closer to its sun and is now a water world. What's there?
Murray says, "It's not a big stretch to imagine at least some kind of life existing on these other, earth-like planets."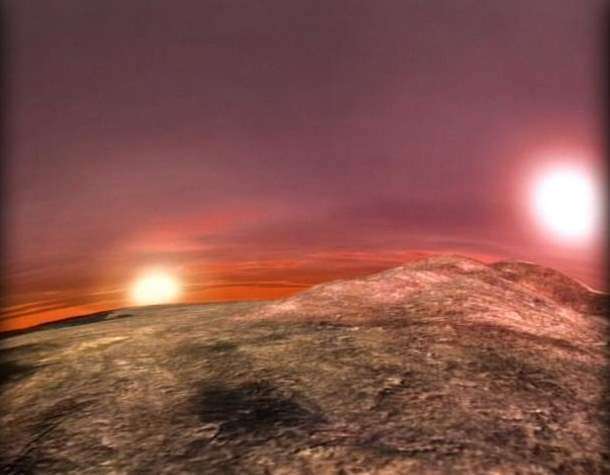 Clark planetarium is developing quite a reputation for these self-made shows. In fact, for extreme planets, there are planetariums out there, on a world-wide basis, that are buying this production, sight unseen. Planetariums in Athens, Hamburg, London, Northern Ireland, Australia and in the United States are buying. Even the Smithsonian may want this one.
"Extreme Planets" begins tomorrow.
×
Related links
Most recent Utah stories