Estimated read time: 2-3 minutes
This archived news story is available only for your personal, non-commercial use. Information in the story may be outdated or superseded by additional information. Reading or replaying the story in its archived form does not constitute a republication of the story.
John Daley ReportingJust back from a taxpayer-funded trip to China, state lawmakers are firing back at critics who've raised questions about whether it was worth the $36,000 cost.
In a legislative meeting this afternoon, legislators described the visit as one which will eventually bring solid benefits.
The Utah delegation to China got back on Sunday and gave a report at the Capitol this afternoon.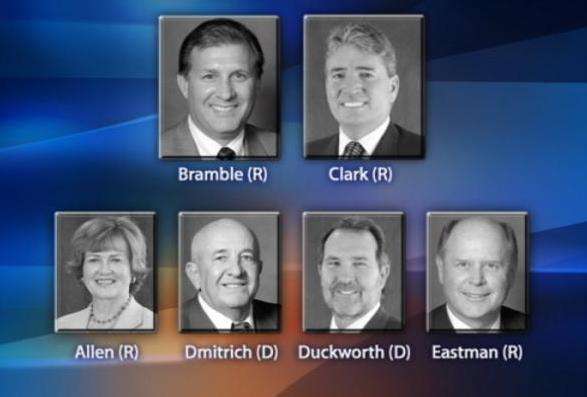 The eight-day trip included the majority leaders from both the House and the Senate. In all, 13 lawmakers went -- 10 Republicans and three Democrats.
China Trip Costs:
Airfare $26,000
Meals $10,000
source: Deseret Morning News
The cost, according to the Deseret Morning News, is $26,000 for airfare, plus $10,000 for meals. Several lawmakers were accompanied by spouses, though taxpayers did not pick up the tab for that.
Today at the meeting of the Executive Appropriations Committee, the leaders of the delegation talked about the trip to the province of Liaoning, one of China's main coal-producing regions.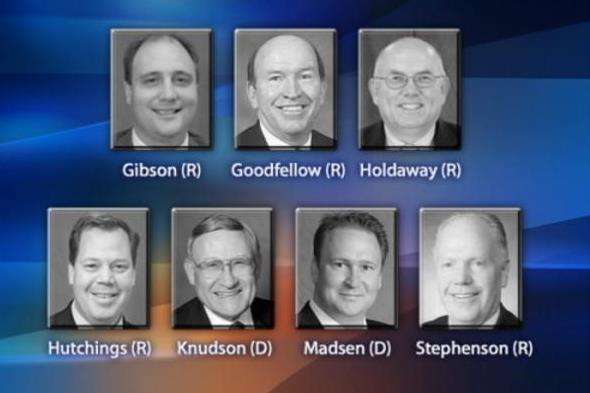 They described busy 14-hour days with visits to schools, universities, factories and commercial districts. Lawmakers say the trip will help lay a foundation for future cultural, educational and economic ties and that those relationships could help lead to enhanced trade.
House Majority Leader David Clark said, "If someone wants to create a business in China, it's very challenging still. If you want to partner with a business in China, I would say they're open for business. Capitalism in China is flourishing."
Senate Minority Leader Mike Dmitrich said, "Well if it's a junket, I don't want to go on a junket. There really was no time to ourselves. We had a couple of hours on Saturday and went to the Great Wall. Other than that, it was meeting after meeting. I made a living off meeting important people in the mining industry."
Dmitrich also says the pollution in China was quite remarkable, and he wonders how it'll look when the country hosts the Olympics next year.
Also at that meeting today, lawmakers got an update on the reconstruction of the Capitol building. The $200-million project is wrapping up and will open to the public in December.
×
Most recent Utah stories