This archived news story is available only for your personal, non-commercial use. Information in the story may be outdated or superseded by additional information. Reading or replaying the story in its archived form does not constitute a republication of the story.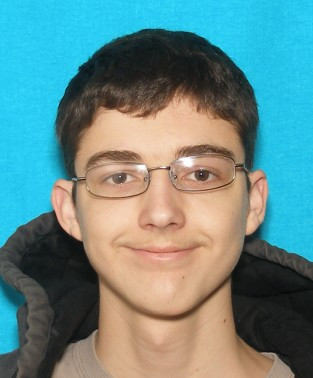 NORTH SALT LAKE -- Police are searching for an 18-year-old North Salt Lake man who went missing Thursday evening.
Police say Casey Carter suffers from Asperger syndrome and has the mental capacity of a 12-year-old. He was last seen at the Pony Express RV Park at 1012 W. Recreation Way around 5 p.m. Police say he was headed toward the Legacy Parkway Trail.
Police say Carter's family moved to North Salt Lake just six months ago, so he is unfamiliar with the area. That is a concern for police officers.
"He doesn't know a lot of people here and people don't know him," said North Salt Lake Police Chief Craig Black.
Carter is described as 6-feet 4-inches tall and 160 pounds, with brown hair. He was wearing a red T-shirt and blue sweat pants.
Anyone with any information is asked to call Bountiful police at 801-298-6000.
-----
×