Estimated read time: 2-3 minutes
This archived news story is available only for your personal, non-commercial use. Information in the story may be outdated or superseded by additional information. Reading or replaying the story in its archived form does not constitute a republication of the story.
Sandra Yi ReportingA woman came face-to-face with a suspected bank robber today, when he ran into her home while trying to elude police.
The man, Terry Cox, is accused of robbing a bank at 6100 South and State Street. Police arrested him about eight blocks east of there, after he ran into a house, trying to get away.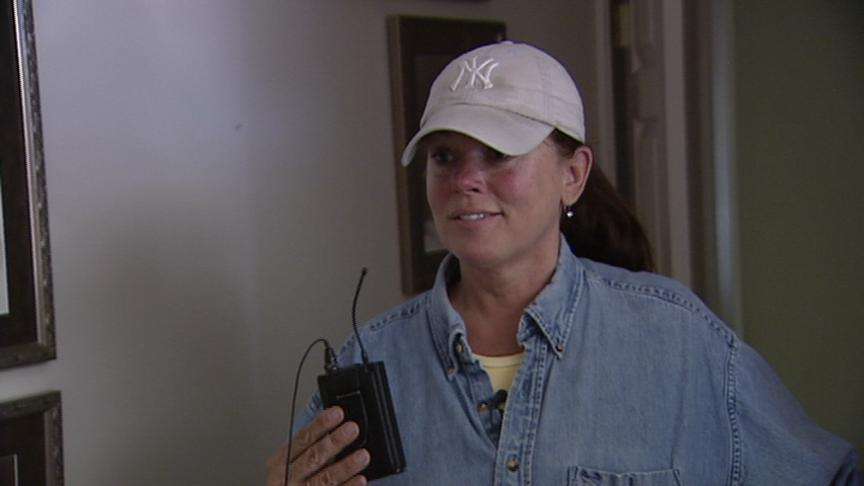 Kylene Alder, the homeowner, says, "I've had bad dreams of somebody coming into my house, and I thought, 'what would I do?' And it was complete terror."
Alder was home alone and had left the front door unlocked because she was getting ready to deliver some items for a garage sale. She was standing in the front hallway when she heard the door opening. She looked to see who it was, and says she knew something was wrong when she saw a hand with tattoos on it. The next thing she knew, she was face to face with a stranger.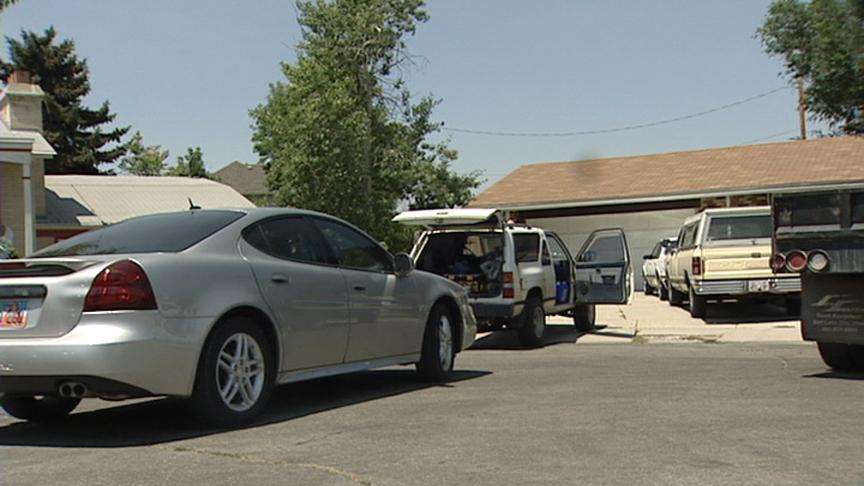 "We both stopped and looked at each other, and it all happened. Soon as I saw him, and he stopped, I didn't know what he was going to do, but I wasn't sticking around to find out," she said.
Alder then saw a police car outside her house. She ran outside.
At the same time, the man ran out her back door and jumped over a wall. Police caught up to him and arrested him.
Cox had ditched his stolen car in a Murray neighborhood, after leading police on a short chase. The officer was following Cox because he matched the description of a man who had robbed the Bank of American Fork earlier this afternoon.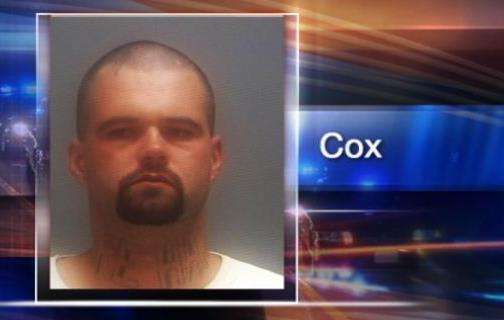 They searched the neighborhood where they arrested Cox for some of the missing money.
Cox is now in jail, accused of robbery and evading police.
×
Most recent Utah stories