Estimated read time: 1-2 minutes
This archived news story is available only for your personal, non-commercial use. Information in the story may be outdated or superseded by additional information. Reading or replaying the story in its archived form does not constitute a republication of the story.
Gene KennedyA man is arrested for the 29th time, so why don't judges keep him behind bars?
Several citizens have been really upset about this. They've expressed their outrage as far back as February, when Michael Pino had a court appearance.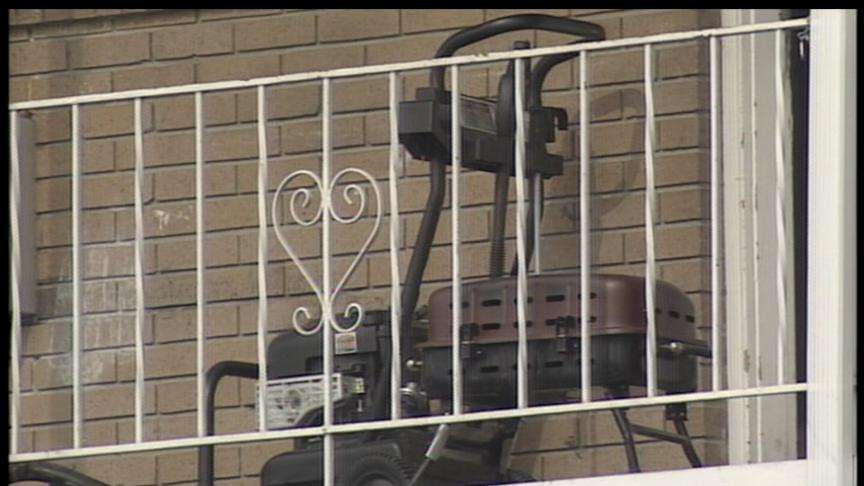 At that time, he was charged with having hundreds of stolen items, as well as drugs, in his Provo apartment.
The judge felt the paperwork filed by police outlining the evidence against him was not detailed enough to keep him in jail, so the judge let him go on his own recognizance.
Now, he's been arrested again, for the 29th time. Officers say they caught Pino filling his truck with items from a storage facility used by Highland City.
So Pino is back in jail. But why does he keep getting out? Utah County Attorney Chad Grunander says, "I think everyone involved is trying to pursue justice. It's not a perfect system. But I can speak to these cases now. Mr. Pino was charged with four felonies in these two most recent cases of which he was convicted. He entered his guilty pleas. He pled as charged on all felony charges, so there's an aggressive pursuit against Mr. Pino, and we are doing what we can to protect the community."
Pino pled guilty to the previous charges against him. Prosecutors say he has no chance of bailing out of jail. He'll stay behind bars until he's sentenced on August 9.
×
Most recent Utah stories