This archived news story is available only for your personal, non-commercial use. Information in the story may be outdated or superseded by additional information. Reading or replaying the story in its archived form does not constitute a republication of the story.
SALT LAKE CITY -- Following a massive earthquake in Japan Friday, families of LDS missionaries in one of the country's six missions have little information about the safety of the young men and women serving there.
In the moments following the quake, there was panic and confusion on the streets of Sendai. Hours later, the pictures are still bleak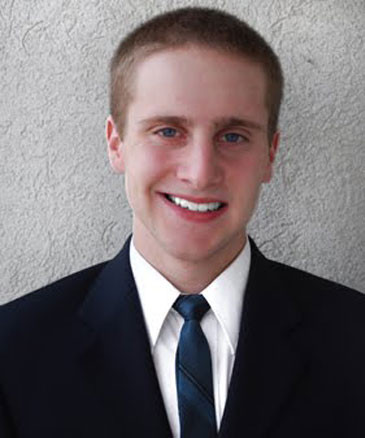 "It's hard to see the devastation and wonder, is he involved in that? Where does he fit in this situation?" said Jennifer Hansen, whose brother, Elder Brian Shaw, is serving in the Sendai mission.
Shaw is currently serving in the port city -- one of the hardest hit areas. In letters home, he's mentioned feeling several earthquakes. Friday, there was no word from him.
"I want information now. I want to hear from him and know if he's safe," Hansen said.
"There are no reports of any injury to any of the missionaries, or serious damage. So, so far so good as far as what we know up there," said Elder Conan Grames, a public affairs missionary in Tokyo.
Grames said no trains or buses are running north out of Tokyo, and cell phone networks are down, as are most land lines.
"At this point it doesn't seem possible to send relief into Sendai because the roads are closed and bridges are out. The airport is flooded," he said.
It seems the only option families have right now is to wait -- a process that gets harder by the hour as new pictures come in on TV.
Charlotte Lundell's brother, Ryan Lundell of Spanish Fork, has been serving in the Sendai mission for a little over a year. The last time his family heard from him was last week.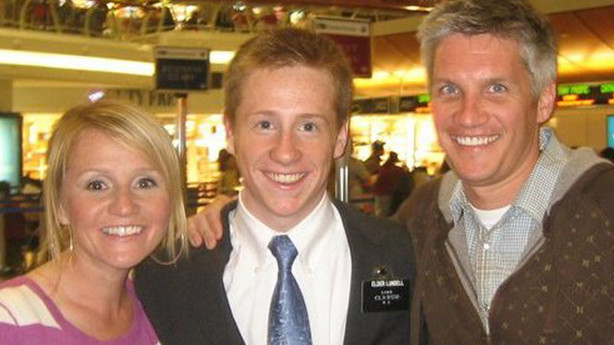 Charlotte says she's praying he's alive and OK. She's been glued to the TV and Internet since receiving a call about the earthquake around 2 a.m. Friday. She says her family has been trying to reach the mission home and other people living in the Sendai area to find out if Ryan is OK.
Charlotte says Ryan is in a rural part of Sendai where communication struggled even before the earthquake.
"The place he is in right now is a very small country town, so I'm not sure if he had warning," she said. "They said that the sirens were going for about 10-20 seconds before the tsunami came."
As the church continues to contact each missionary, Charlotte says she is hopeful her brother was in a safe location when the tsunami hit and that he's now just too busy helping others to e-mail or call.
"He's just been very giving, and I can see him not even thinking about contacting his family right now and just helping the people around him," she said. "You fear the worst but hope for the best and I hope he is OK."
In a statement Friday morning, LDS Church spokesman Scott Trotter said, "Initial reports from missions in areas affected by tsunami activity show that all missionaries are safe."
The president of the Sendai mission posted the following message on the mission website Friday afternoon:
"All is well as far as I know. Koriyama zone elders are at the evacuation center. Honbu is at the evacuation center. Ishinomaki is at the evacuation center. Morioka elders, Kamisugi elders and sisters are safe. We could not get back to Sendai and had to turn back to Koriyama after six hours of driving. We have no phone contact. Thanks for your prayers."
Late Friday night, KSL News received word from the LDS Church that 64 of the 72 missionaries in the Sendai mission have been contacted and are reported safe.
-----
Story written with contributions from Sarah Dallof and Shara Park.
---
×
Photos
Related Links
Related Stories