Estimated read time: 2-3 minutes
This archived news story is available only for your personal, non-commercial use. Information in the story may be outdated or superseded by additional information. Reading or replaying the story in its archived form does not constitute a republication of the story.
Amanda Butterfield Reporting Sandy's Fire Department says it'll be playing hardball this upcoming 24th of July. It has just announced that if you're caught with illegal fireworks, you will pay hundreds of dollars in fines. This is the most proactive the Sandy Fire Department has been in trying to prevent human-caused fires.
In front of all their stations, you'll notice signs out warning about fines. During the 23rd, 24th and 25th of July, the Sandy City Fire Department will step up patrols in neighborhoods from dusk until midnight, issuing citations for illegal fireworks and misuse of legal fireworks, like modified fireworks. Each citation will cost a minimum of $500 and carry a maximum fine of $1,500.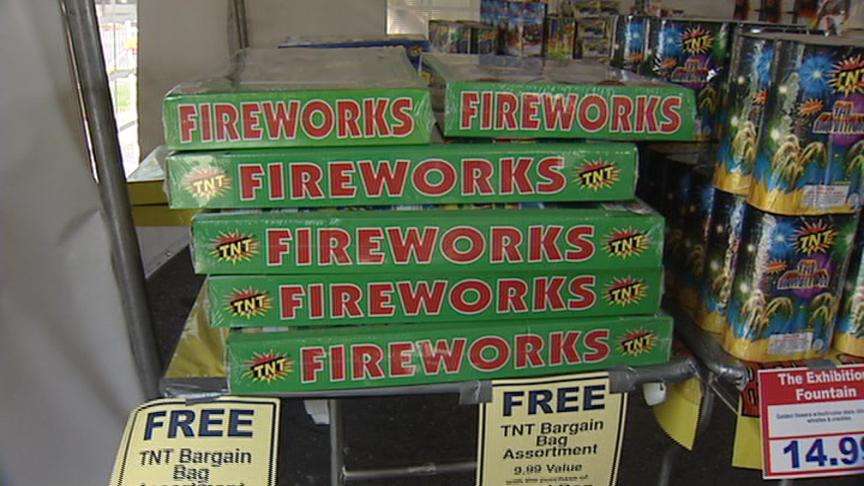 Zach Robinson, with the Sandy Fire Department, says, "We're trying to put the word out to the citizens, we're going to be watching, and we take it very seriously. We're trying to prevent the problem before it starts."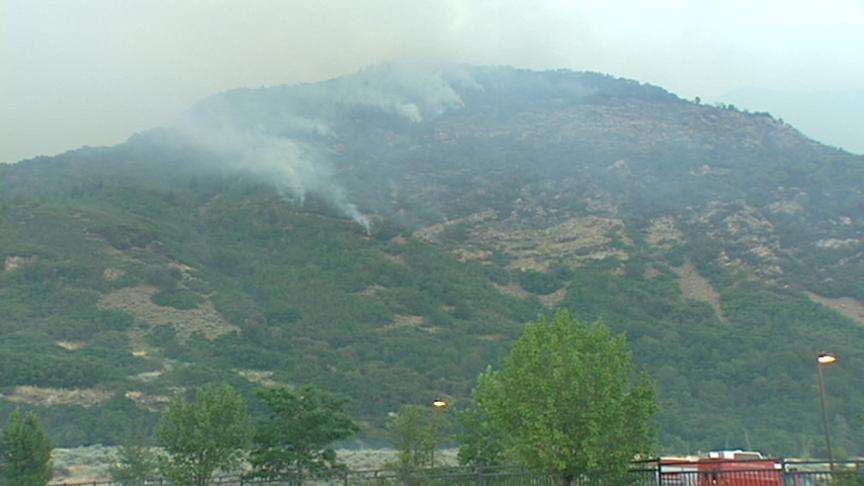 Just last week, Sandy had some devastating, expensive fires. The Little Willow fire burned about 60 acres above the foothills. Investigators know the fire was human-caused, but they don't have suspects. If and when they do find whoever was responsible for it, that person or persons will not only be prosecuted, but they'll have to pay the $300,000 bill it took to fight the blaze.
Fire crews fought a fire in the Dimple Dell Gully last weekend. It was caused by kids playing with fireworks. Flames got very close to homes, and cost $25,000 to fight. The kids who started it will have to pay for that.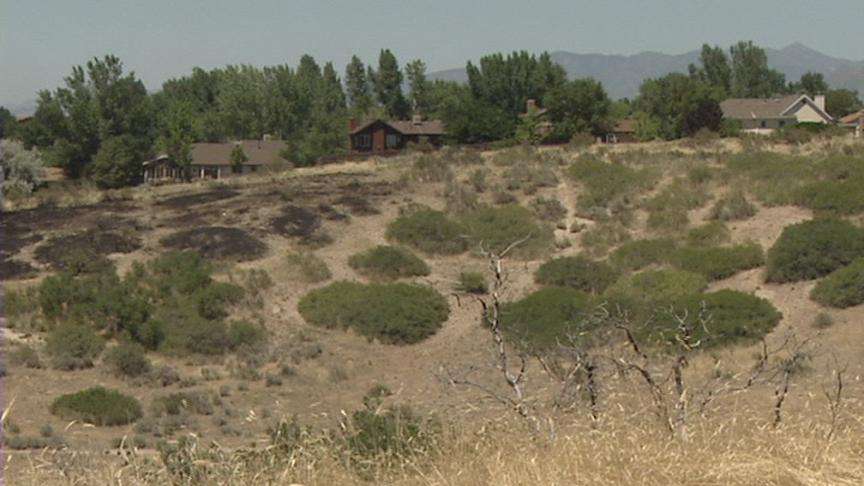 Sandy Fire Department also wants you to know if it's your illegal fireworks that cause a wildfire, Sandy City will make you pay for it, and you'll face charges.
Sandy fire is also hoping residents will call if they see anyone using illegal fireworks. They say they will send someone out to investigate for every firework-related call they receive.
×
Most recent Utah stories