Estimated read time: 2-3 minutes
This archived news story is available only for your personal, non-commercial use. Information in the story may be outdated or superseded by additional information. Reading or replaying the story in its archived form does not constitute a republication of the story.
Sandra Yi ReportingA certified nurse's aide is in jail, accused of sexually assaulting one of his elderly patients, and there could be more victims.
The man has been working with elderly patients for a while, most recently, at Christus St. Joseph Villa. We've learned that as of last month he shouldn't have been working there or anywhere else in Utah.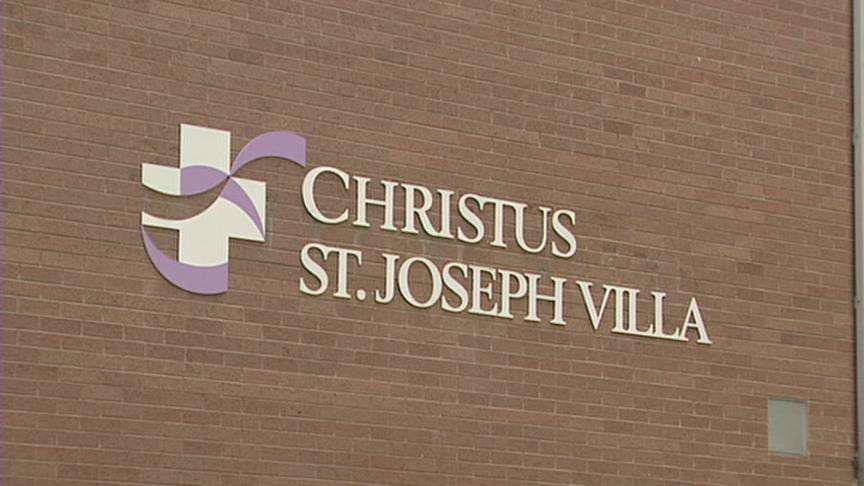 Galen Ewer, an administrator at Christus St. Joseph Villa, reacted to disturbing allegations against Jacob Bolith, a certified nurse's aide at Christus St. Joseph Villa in Salt Lake, "This is the type of thing that makes our staff sick at our stomach."
Salt Lake City police detective Jared Wihongi said, "Due to the nature of his job, he's placed in a position of trust. And he does have a lot of work with a lot of people who are basically helpless."
Bolith's accuser is an 85-year-old patient, who, administrators say, has been diagnosed with dementia.
Wihongi says, "He was attending to this victim at night time, when other people in the facility may not have been aware of what was going on."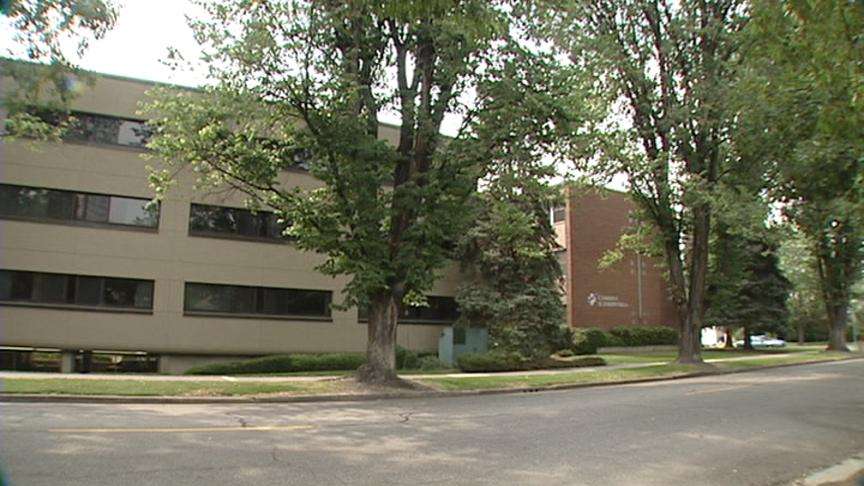 Police fear there are more victims because Bolith has been a CNA in the Salt Lake valley for 10 years. He spent the past six months at St. Joseph.
"He began in December, and at the time, we did background checks and found that he was clear," Ewer said.
What administrators didn't know was Bolith was under investigation for a similar complaint. In December, an elderly patient at another care facility in Salt Lake had accused Bolith of inappropriately touching her.
A spokesperson for the Department of Health says, after an investigation and hearing, which lasted six months, the complaint was substantiated, preventing Bolith from working as a CNA in Utah. A letter was filed in the state "Nurse Aide Registry" just last month.
The DOH says employers are required to check the registry when someone is hired, and then once a year. So when Bolith came to St. Joseph, his background check came up clean.
Ewer told KSL, "We need to have some way that we can be informed that there's a question out there."
The Department of Health says it's limited to work within the process that's in place. It's a federal process, and there's no mechanism in place to contact facilities when a complaint is substantiated against a CAN; it is only required to notify the registry.
×
Most recent Utah stories