Estimated read time: 2-3 minutes
This archived news story is available only for your personal, non-commercial use. Information in the story may be outdated or superseded by additional information. Reading or replaying the story in its archived form does not constitute a republication of the story.
Richard Piatt ReportingA candidate for Salt Lake City mayor says dropping the Republican Party is a way to focus more on the issues. But two months from the runoff election, the other candidates have a different take on Keith Christiansen becoming unaffiliated.
Christensen says he doesn't like labels. And when you say "Republican" or "Democrat," people get an impression. Christiansen wants the impression on his terms.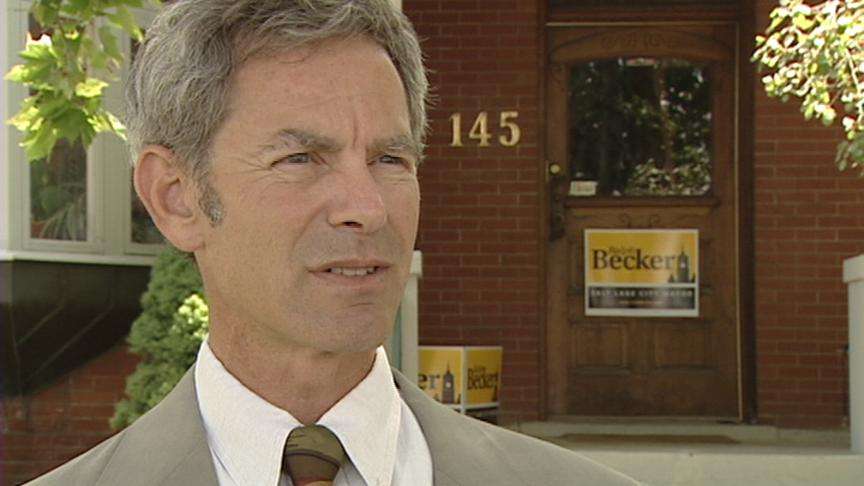 On the campaign trail, the candidates for Salt Lake City mayor are hearing a similar thing. Even though the race is technically non-partisan, political affiliation is important to many voters.
Candidate Ralph Becker says, "It is a common question. People want to know if you're a Republican or a Democrat. So even though it's a non-partisan race, it matters to a lot of people."
But now, two months from runoff election day, Keith Christensen is saying goodbye to the Republican Party. After years affiliated with the party, and after actively courting Republicans for votes and money, Christensen is officially unaffiliated. "We want to put the right person in city hall," he says. "And I think that label, Democrat or Republican, is not a qualification to be mayor."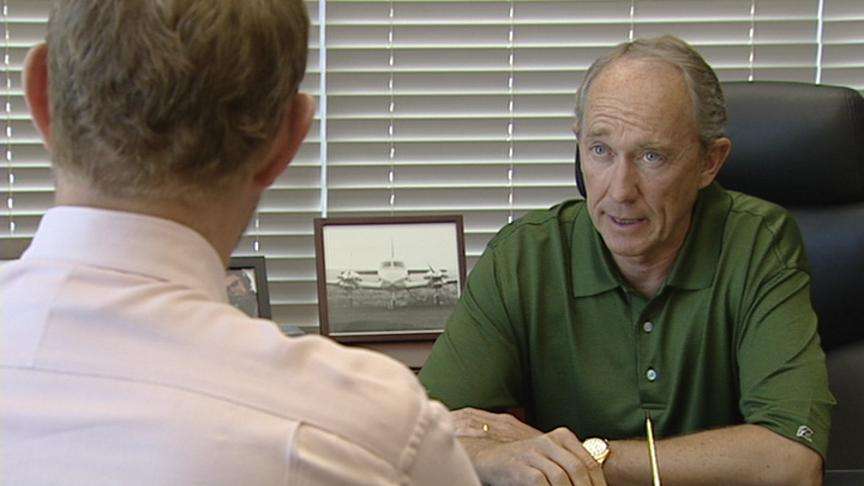 Christensen says he's tired of divisive politics; and independent. He has both conservative Jake Garn and liberal Rocky Anderson endorsing him. But in the bluest city in the reddest state, another candidate questions his motivation.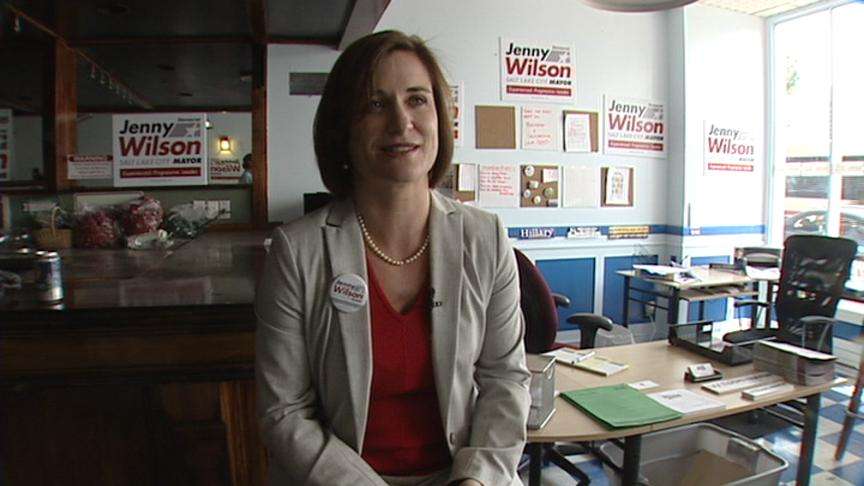 Jenny Wilson says, "I think it's pretty obvious. It's a question mark when there's a campaign conversion at this point. And I think voters are noting that."
Candidate Dave Buhler, a Republican, is not afraid to stay with the party. Over the phone, Buhler told Eyewitness News voters can pick him for who he is. But Christiansen says he can now be who he is: An independent in a non-partisan race.
This whole matter is a non-issue to the Republican Party of Utah, who today called Christiansen's announcement a non-event.
×
Most recent Politics stories