Estimated read time: 2-3 minutes
This archived news story is available only for your personal, non-commercial use. Information in the story may be outdated or superseded by additional information. Reading or replaying the story in its archived form does not constitute a republication of the story.
John Daley ReportingIs there a link between the fires and drought in the West and global warming? That's a complicated question, and it comes as Utah leaders study ways to reduce greenhouse gas emissions, the pollution climate-scientists believe is most responsible for a warming world.
Scientists will tell you it's impossible to link any one weather event to global warming. But many scientists are watching the long-term trends, as the state's climate panel debates what the state should do to adapt.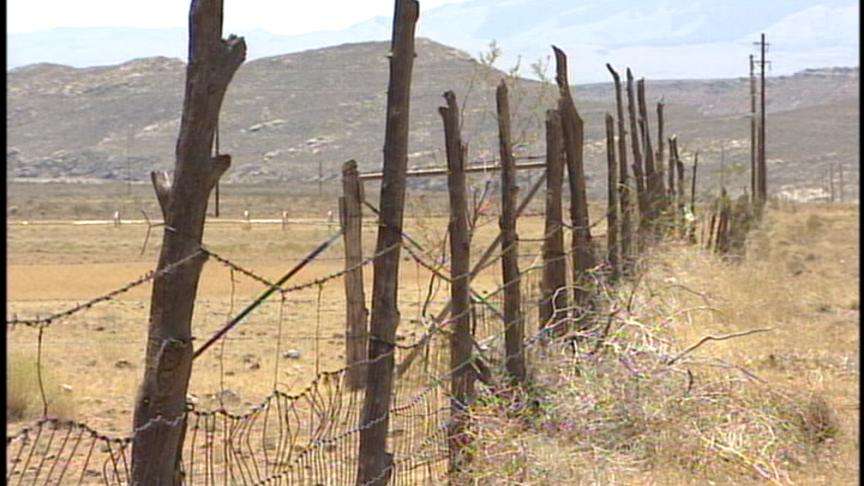 With worldwide concerts and multinational corporations going green, global warming is -- pardon the pun -- a hot topic.
In our region, a question many may ask is whether Western droughts and wildfires are linked to global warming. Scientists say it's impossible to link any one weather event to global warming, and the West has seen deeper, longer droughts in the past. But climate computer models suggest as the Earth warms, some locations will get drier.
One U. of U. researcher recently published a study saying that Earth's hot, tropical zone has expanded farther from the equator since 1979. Droughts in our region and Mediterranean Europe may be related to an expansion of the tropics.
Thomas Reichler, assistant professor of meteorology at the University of Utah, said, "We are pretty sure it is climate-related now. So we see if we warm up the world that there is generally a tendency of an expansion of the tropics."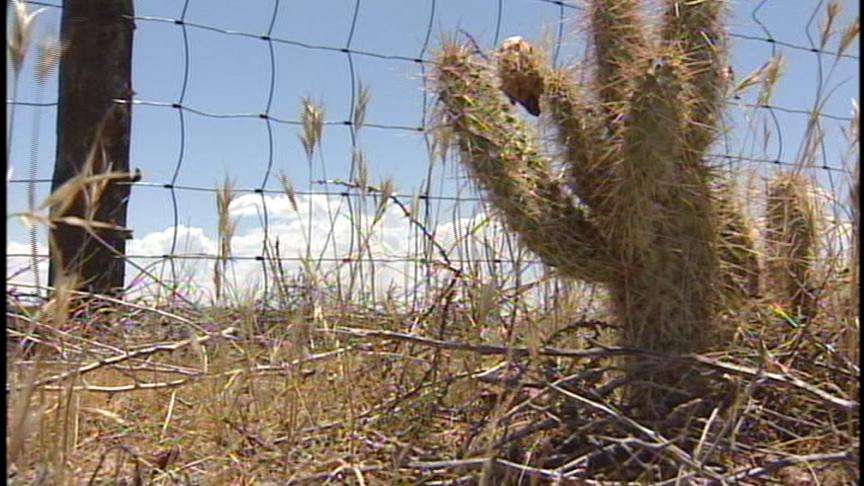 And for the American Southwest that means drier conditions, particularly during the summer, Reichler says.
Meantime, a climate-change panel organized by the governor is developing recommendations about how the state should adapt things like energy production and transportation.
Rep. Phil Riesen, a Democrat from Salt Lake City, said, "Is the legislature ready for this conversation? I think the legislature needs to be ready for the conversation. You look at what's happening to this planet, and we're part of the planet. We need to make some decisions that'll help save the planet, not hurt it or continue to hurt it."
At the table, or watching closely, are a variety of stakeholders: regulators, green groups and big corporations.
Lisa Romney is the business development manager for Chevron. She predicts, "Resources are limited, and the pollution and the greenhouse gases we're putting into the air are going to impact all of us in major ways."
The Advisory Council on Climate Change is looking at roughly 200 options, including ways to beef up Utah's use of renewable energy. They expect to vote on their recommendations next month.
×
Most recent Utah stories