Estimated read time: 2-3 minutes
This archived news story is available only for your personal, non-commercial use. Information in the story may be outdated or superseded by additional information. Reading or replaying the story in its archived form does not constitute a republication of the story.
Jed Boal ReportingA simple Independence Day ceremony that started 44 years ago is gaining more prominence in Utah and nationally.
The "Let Freedom Ring" National Bell Ringing Ceremony was established by a Congressional resolution in 1963.
Ten years ago it was first observed in Utah, and the Air Force Association now leads the ceremony at Hill Air Force Base.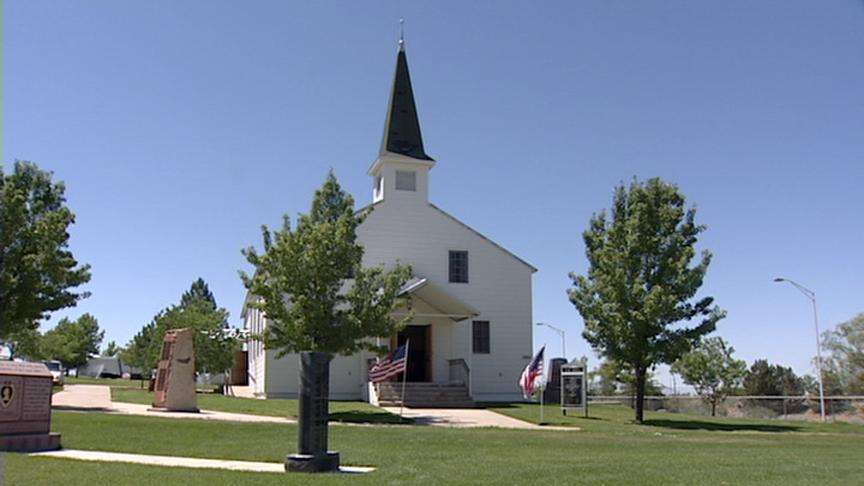 At 12:00 p.m., 13 bells tolled to commemorate the exact time the United States declared independence 231 years ago.
The 13 bells honor the original states represented by the signers of the Declaration of Independence.
Utah Representative Rob Bishop is a former American history teacher. "Americans were fighting for ideas. We weren't just unhappy about paying taxes. We were fighting for traditional rights of Englishmen. We fought the revolution for concepts and ideas and personal liberties," explains Bishop.
Utah Sons of the American Revolution presented the Bronze Citizenship Award to three men who started the Bell Ringing Ceremony in Utah. Nate Mazer was awarded posthumously, he died earlier this year. John Lindquist could not attend. Jack Price, the national director emeritus of the Air Force Association, is another driving force behind the ceremony. He says it's a simple ceremony about patriotism. He says, "The first one, it was just Nate and me and, I believe, Mrs. Mazer, but it has developed real well"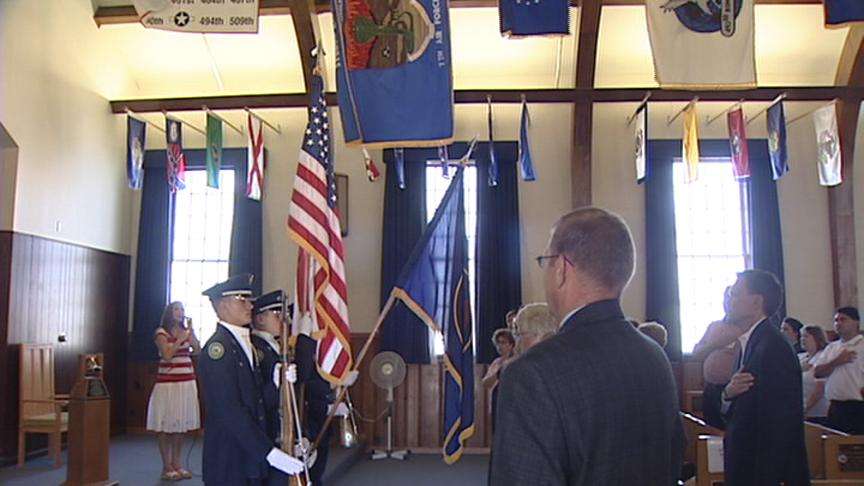 There was also recognition of the 400 Hill Airmen currently deployed around the world. Brig. Gen. Kathleen Close, commander of the Ogden Air Logistics Center, says, "There are celebrations worldwide for troops that are deployed to remember the folks back here in the U.S. and what the holiday really means." Bishop says, "Sometimes we need to take time in very busy lives to recognize why we're here and what brought us to this point."
Ceremony organizers hope the observance will continue to grow, not only in Utah, but for Americans around the world.
×
Most recent Utah stories