Estimated read time: 1-2 minutes
This archived news story is available only for your personal, non-commercial use. Information in the story may be outdated or superseded by additional information. Reading or replaying the story in its archived form does not constitute a republication of the story.
Brooke Walker Reporting"The reason for the shooting is unknown at this time."
A man faces murder charges in a Christmas Eve shooting and police try to piece together a motive.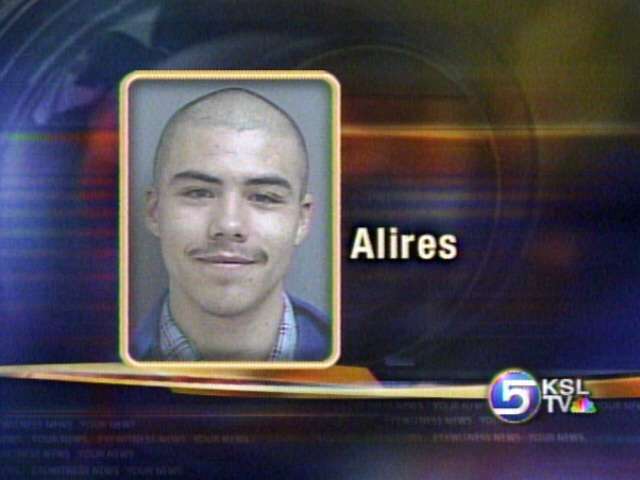 Today police feel confident they have their man, but they also have more questions. The call came early Christmas Eve morning. Police responded to this West Valley apartment complex after neighbors reported a fight in the parking lot. When police arrived on the scene they found one man dead, killed by a single gunshot wound to the head. Another woman had been stabbed six times.
Police took 10 people into custody for questioning, but they were very uncooperative, one even kicking out the window of a police car.
Police believe everyone on scene knew each other -- mostly friends, some family. After hours of questioning they were finally able to pinpoint a suspect, 19-year old Anthony Joel Alires.
This morning Alires turned himself into West Valley police. Police charged Alires with murder, accused of shooting 28-year old David Pentelakis.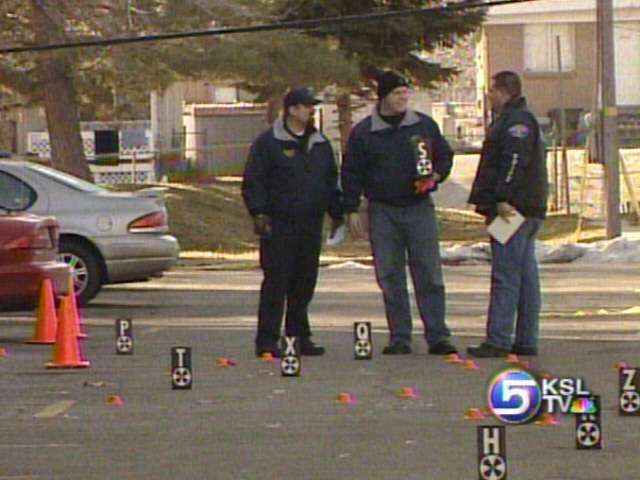 Sgt. Michael Coleman, West Valley Police Dept.: "Detectives are still sorting through bits and pieces of information they do have. We're starting to get a little better picture of what occurred, but there is still a lot of information to try and decipher."
Police don't believe Alires was involved with the stabbing; that part of the case is under investigation. The stabbing victim is still in the hospital, but is expected to make a full recovery. She is talking to police and so at this point they hope that will lead to more answers and possibly to a motive.
×
Most recent Utah stories