Estimated read time: 1-2 minutes
This archived news story is available only for your personal, non-commercial use. Information in the story may be outdated or superseded by additional information. Reading or replaying the story in its archived form does not constitute a republication of the story.
Gene Kennedy reportingIcy roads across Northern Utah this morning caused dozens of accidents.
Ashton Jeffery, Utah Highway Patrol: "There were probably 30 slide offs and accidents combined this morning."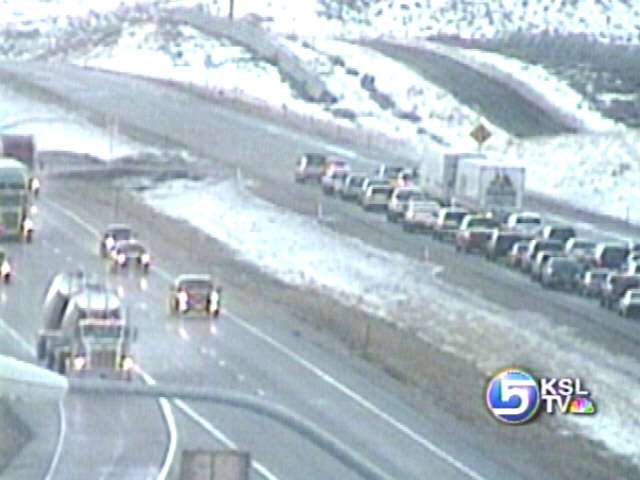 It was a real mess out there this morning. Fortunately it's all cleared now, but the accidents ground part of I-80 to a halt this morning.
The highway patrol shut the eastbound lanes down for a half hour in between Wanship and Park City right in the Silver Creek area. There were 21 accidents or slide-offs just on that stretch.
There were similar reports throughout the mountain passes on Highway 40, State Routes 6, 89, and 189.
Fortunately no major injuries to tell you about, but state troopers say we're definitely seeing a dangerous pattern.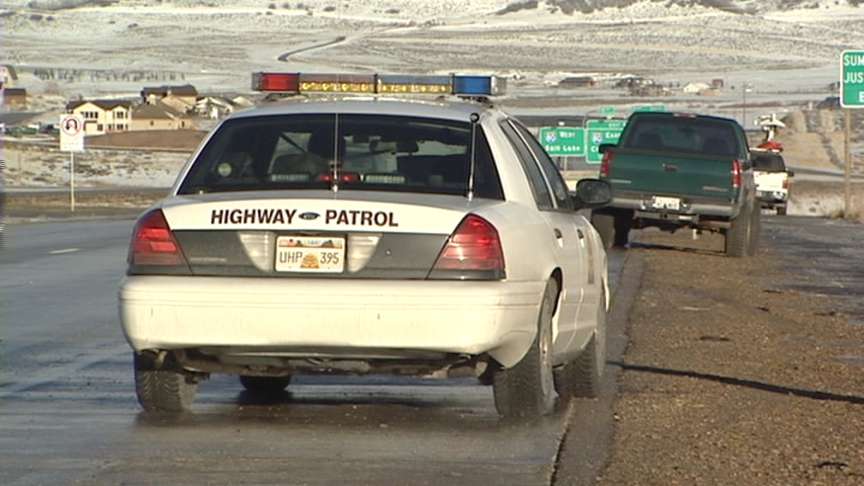 Crashes like these happened last week. Given the fickle weather, they're bound to happen again. Remember, you can do something to minimize the danger.
Ashton Jeffery, Utah Highway Patrol: "Whenever the weather's bad and even your cautious, just slow down and drive safe. (reporter question: 'Was it the rain that came in last night and caused this ice?') Yea, last night it rained and got below freezing and froze it, and made an ice-skating rink of the roads."
With the kind of fickle weather we are having, it's just as important to recognize the change as much as slowing down.
×
Related links
Most recent Utah stories