Estimated read time: 3-4 minutes
This archived news story is available only for your personal, non-commercial use. Information in the story may be outdated or superseded by additional information. Reading or replaying the story in its archived form does not constitute a republication of the story.
LAYTON -- Federal prosecutors will take over the prosecution of Bugman Pest and Lawn Inc. and former employee Coleman Nocks after a grand jury Wednesday returned a federal indictment in the case.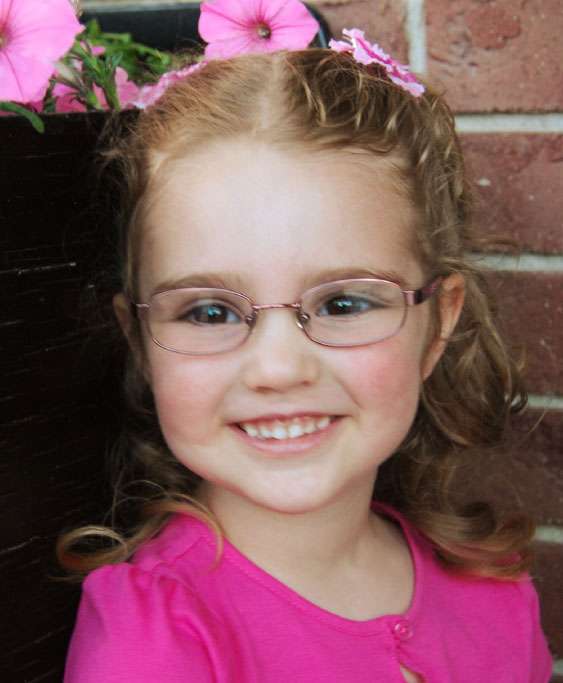 Nocks and the company he was working for came under scrutiny following the deaths of sisters Rebecca Kaye Toone, 4, and Rachel Ana Toone, 15 months, on Feb. 6 and 9, 2010, respectively.
Nocks, 63, was employed by the Bountiful-based company when he allegedly placed Fumitoxin tablets around the Toones' Layton home on Feb. 5, 2010, to remove voles, a small species of rodent. Authorities believe the Toone girls might have inhaled phosphine fumes emitted from tablets of Fumitoxin -- a rat poison -- as the Utah Medical Examiner's Office reported that the girls had elevated levels of phosphorus in their bodies.
Nocks was charged with two counts of negligent homicide, a class A misdemeanor, in 2nd District Court. He pleaded not guilty to the charges.
The case was pending when a three-count misdemeanor federal indictment was returned Wednesday, alleging three separate counts of unlawful use of a registered pesticide. Prosecutors say Nocks applied Fumitoxin pellets at homes in Layton, Centerville and North Salt Lake in a manner "inconsistent with its labeling."
A product manual for Fumitoxin states that the pesticide should not be placed "into a burrow system that is within 15 feet" of an occupied building, "especially residences." Investigators say Nocks placed tablets less than 10 feet from the Toones' front door. The U.S. Environmental Protection Agency banned the residential use of Fumitoxin in April.
The indictment alleges that Nocks placed the pesticide within 15 feet of homes on three occasions -- including two in September and May of 2009 -- failed to provide homeowners with applicable safety sheets, and once exceeded dosage requirements and applied the chemical when the temperatures were too low.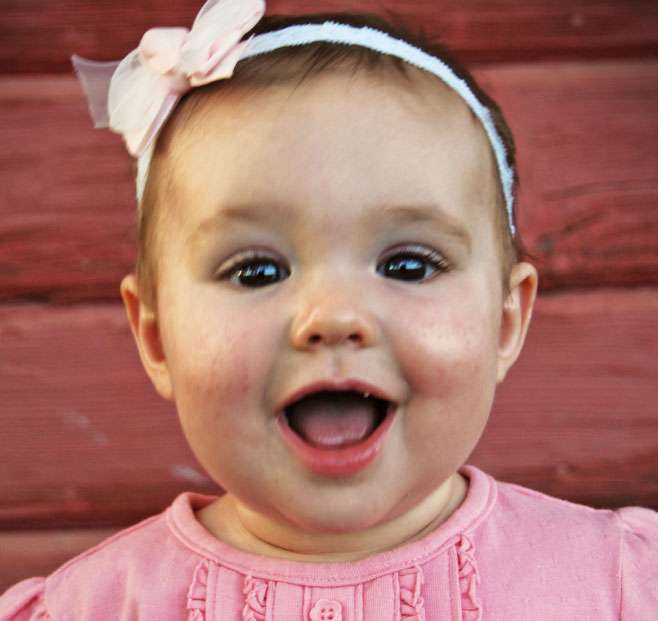 U.S. Attorney for Utah Carlie Christensen said the indictment comes as the result of an investigation involving her office, the Layton City Attorney's Office, the Environmental Protection Agency's Criminal Investigation Division and the Layton Police Department.
"Strict regulations are in place for dealing with registered pesticides because of the potential for serious harm if they are applied incorrectly," Christensen said. "When homeowners hire pesticide service companies, they have a right to expect that the company and its representatives will follow those rules and regulations. When that trust is broken, we can have the type of tragic outcome that led to today's indictment."
Melodie Rydalch, spokeswoman for the U.S. Attorney's Office, said the federal indictment made more sense once investigators discovered there were alleged violations in multiple cities.
Assistant Layton city attorney Steve Garside said the city dismissed its case once the investigation revealed there were violations in other cities.
"From the beginning it was understood that we would prosecute Mr. Nocks while they prosecuted the company, but when they came across the multiple violations, we thought it would be better is for them to take it over," he said.
Garside said the case was dismissed without prejudice, which leaves the city the option of refiling their case if they feel it is necessary, although Garside said he does not anticipate that will happen.
"It's basically a safety valve in case something unforeseen happens," he said. "We do not plan on refiling it, but just in case it goes awry, we maintain that possibility."
Nocks faces up to one year in prison and a $25,000 fine as a maximum penalty for each count in the indictment. Bugman Pest and Lawn Inc. could face a fine of $200,000 per count if convicted.
Prosecutors can also seek an increased sentencing calculation if the violation resulted in a likelihood of death or serious bodily injury.
Nathan and Brenda Toone, Rebecca and Rachel Toone's parents, issued a short statement Wednesday. CLICK HERE to read it.
E-mail: emorgan@desnews.com
×
Related stories
Most recent Utah stories