Estimated read time: 2-3 minutes
This archived news story is available only for your personal, non-commercial use. Information in the story may be outdated or superseded by additional information. Reading or replaying the story in its archived form does not constitute a republication of the story.
Jed Boal reportingMany families struggle during the holidays when they are apart from the people they love. It can be especially difficult for military families. But a cable company is making those families feel a little closer to the troops.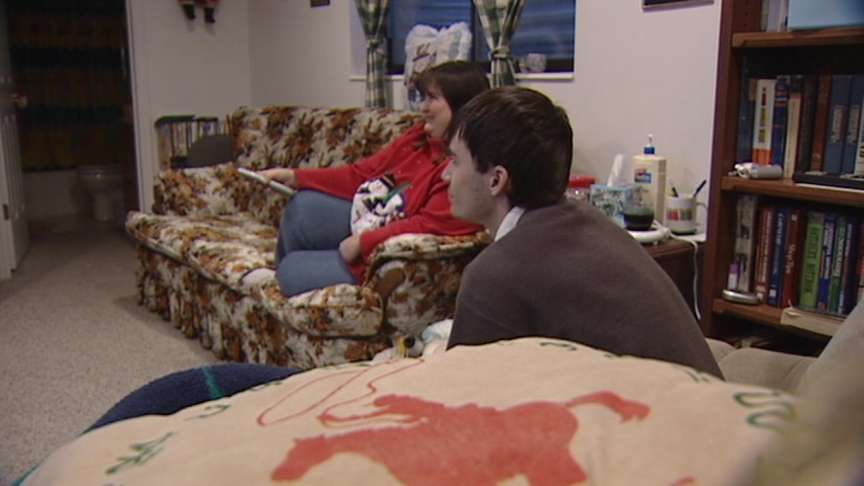 Several thousand Utah troops stationed around the world will not share Christmas or New Years with their families. For a second year, Comcast will use its technology to make those troops seem a little closer to home.
Becky Merkley and her son Aaron know all about the demands of military life.
Becky Merkley/Airman's Wife: "It's just hard being apart anyway because this is a family season, and to have him gone is hard."
Master Sargeant Roger Merkley joined the Air Force two decades ago. This Christmas, he's stationed in the Azores--his longest deployment yet.
Aaron Merkley/Airman's Son: "It can be tough, just because he's always lived here for the year and the season."
Comcast offers Utah Holiday Troop Greetings On Demand from 80 soldiers and airmen stationed in Iraq, Germany, Korea and other posts around the globe. The families of those troops get the service free for the holidays.
Aaron Merkley/Airman's Son: "I've always been proud of him, proud that he's been in the service, and proud to be a military brat."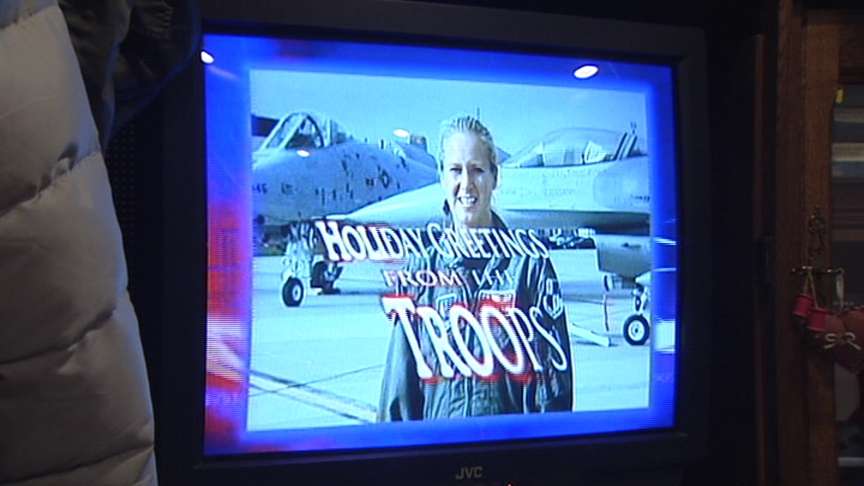 Eyewitness News regularly airs these greetings. But families often miss the messages. With On Demand, they watch the greetings whenever they like.
Becky Merkley/Airman's Wife: "It was exciting. I haven't seen him for such a while. It was nice to see him in person."
Becky talks to her husband on the phone, but that's not the same.
Despite the joy of the greeting, she says the separation never gets easier.
Becky Merkley/Airman's Wife: "One day at a time, and you cry a lot. It's part of life."
A part of life the Merkleys accepted years ago.
Those greetings will remain on demand through January.
×
Most recent Utah stories